How to Find a Book Editor for Your Project
Well, you need to do some research. You can search for editors on LinkedIn or Google and see how many edits/projects they have done and what types of books they have edited. In addition, several websites list editors, such as Publishers Marketplace.
Also, ask the editor if they have experience editing books like yours. If not, then you might want to look for another editor with more experience.
Don't hesitate to ask questions about their editing process or their availability before hiring them.
Make sure you get a contract before working with them so both parties are clear on their expectations.
Why You Need a Professional Book Editor
When an author is writing a book, they are usually so close to the material that it can be difficult to make sense of it. This is where a professional editor comes in. A book editor will work with the writer to review their manuscript and give them feedback on what needs to be rewritten or cut.
When an author is finally ready to publish their work, they'll need a professional editor for copyediting, proofreading, and/or developmental editing. These tasks include correcting grammar errors or mistakes in language usage, ensuring that text makes sense from beginning to end; checking the completeness of quotations and references; and ensuring there are no inconsistencies.
4 Steps to Find the Best Book Editor for Your Project (How to find a book editor)
1. Conduct market analysis and research by reading professional reviews and talking to other authors about their experience
2. Compare prices, turnaround time, and services offered by potential editors (including whether they offer developmental editing, copyediting, proofreading, etc.)
3. Ask around about how the editor has handled successful projects in the past and what kind of feedback they've received from previous clients
4. Check out editors' testimonials on their site or elsewhere online to get an idea of the quality of work they provide (word-of-mouth is usually a good indicator)
How to Find a Book Editor for Self-Publishing
To find a book editor for self-publishing, you must understand what a book editor does and the different editing types.
Book editors are in charge of correcting, editing and commenting on your manuscript before it goes to print. They are also responsible for ensuring the grammar is accurate, and the style is consistent with what is commonly accepted as "good writing."
A self-published author hires an editor to polish their manuscript before publication. It's important to note that this can be an unpaid job as well as a paid one.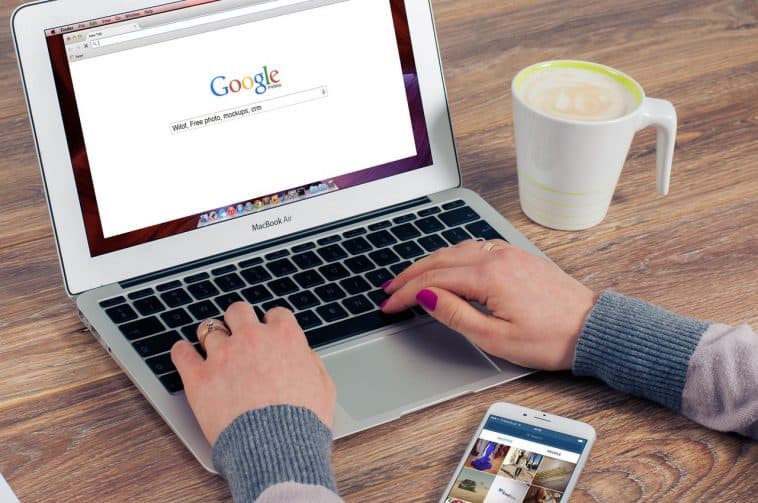 Where to Find Book Editors for Self-Publishing (How to find a book editor)
Have you written a book and need help with editing? There are many places where you can find book editing.
Book editors have a wide variety of qualifications, from fiction to non-fiction and children's books to textbooks. You may be looking for an editor who specializes in your genre or one who has been working in the industry for years.
The best place to find them would be freelance sites, editing companies or directly on forums like Reddit.
In-House Editors vs. Freelance Editors
How to find a book editor? In-house editors are more likely to have a lot of experience, but a freelance editor will likely be faster.
Freelance editors are more easily accessible but often lack the more advanced experience of an in-house editor. For example, a freelance editor may follow the author's writing style, while an in-house editor would apply a writing style guide.
Either way, always start with a sample edit.
In-House Editing Costs and Services
Cost-efficient in-house editing can be difficult to come by. This is because editing companies have a lot of overhead and advertising fees they need to add to the editing costs.
This is why contacting an editor directly can get you both great service and low fees.
What Type of Editing Do You Need for Your Book? (How to find a book editor)
There are four different types of editing: developmental editing, copyediting, proofreading, and line editing.
Developmental Editing
Developmental editing focuses on the structure and organization of the text. The editor will assess the work for its coherence as a whole, its argumentative strength, its clarity and organization of content. There is no set number of pages or words to analyze in this assessment. Instead, it relies heavily on qualitative analysis and can take weeks to months to complete depending on how complex the manuscript is.
Copyediting
Copyediting focuses on correcting grammar, punctuation, spelling errors and inconsistencies in style. The editor will assess whether sentences are grammatically correct or not, properly punctuated, spelled correctly and consistent.
Proofreading
Proofreading is a basic grammar check and is commonly a final check before publishing.
Line editing
A line edit is a more advanced edit that includes light rewriting and sentence structure changes. Perfect for books that need a lot of work or for authors open to changes in content and voice.