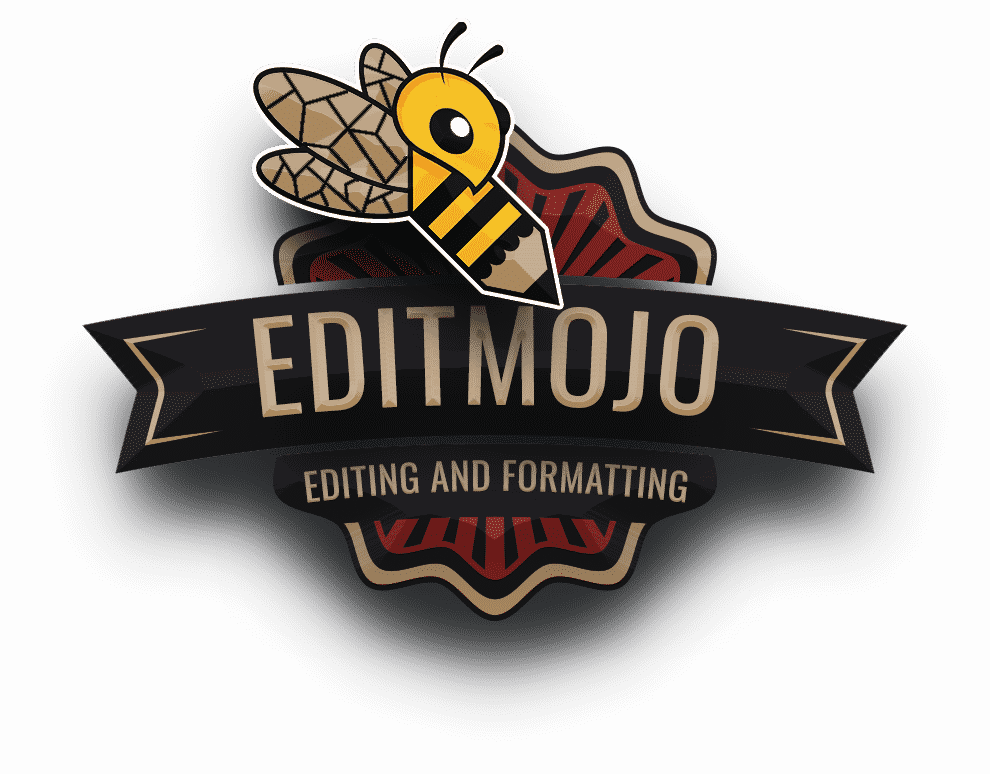 Welcome to Editmojo!
Book Editing and Formatting
WHY EDITMOJO?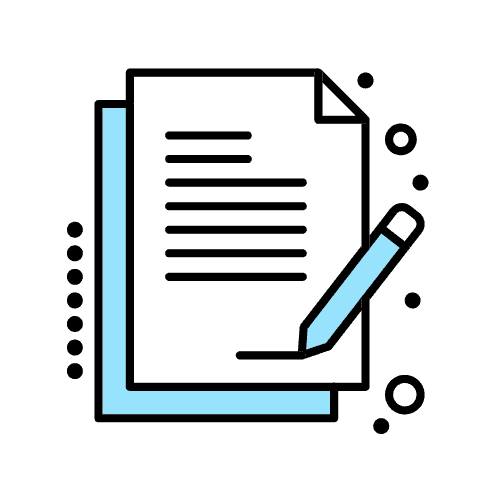 We Don't Rush Our Editing
Editing a book is crucial for its quality. If you rush, you might miss errors that affect the book's readability. Here's why you shouldn't hurry:
Better Quality: Editing takes time. A careful review means fewer mistakes, a well-organized story, and a smoother flow.
Helpful Feedback: Giving more time for editing lets editors and others share their insights. Their feedback can make your book even better.
Happy Readers: A well-edited book gives readers a great experience. They're more likely to leave positive reviews and feel connected to your work.
Increased Sales: A good book attracts more readers. They'll recommend it to others, boosting its sales.
While it might be tempting to finish quickly, taking your time can lead to a better book in the long run. Always remember: your book deserves the time it takes to be great.
Average Turnaround (custom requests are accepted)
| | |
| --- | --- |
| <5K words | Three days |
| 5K to 10K words | Five days |
| 10K to 20K words | Ten days |
| 20K to 40K words | Fifteen days |
| 40K to 60K words | Twenty days |
| 60K to 80K words | Twenty-five days |
| 80K to 100K words | Thirty days |
| >100K words | Custom |
We Provide Two Read-Throughs With Our Line Editing Service
Book editing benefits a lot from doing twin-reads. It can make a big difference in improving your manuscript. Here's what it does:
Doing two editing reads is a great way to make your manuscript the best it can be.
We Only Edit Books

Working with an editing company focused solely on book editing offers many benefits. Here's what you get with Editmojo:
Expertise: Our team is deeply involved in book editing. Our experienced editors know the ins and outs of book publishing and are experts in making your book the best it can be.
High Quality: Unlike general editing companies that handle all sorts of documents, Editmojo specializes in books. We aim to elevate your manuscript to the highest standards, giving you a polished and professional final product.
Personal Touch: Every author and manuscript is unique. We adapt our services to fit the specific needs of each book and author. Whether you need in-depth feedback or careful proofreading, we're here to help.
Fast & Reliable: We pride ourselves on efficient editing without compromising on quality. This helps you get your book ready for publishing quicker, without any stress.
Picking an editing company that specializes in books can greatly improve your manuscript's quality. It also boosts your standing as an author. Dive into the world of Editmojo and see the difference for yourself!
Benefits of a Small Team
You're about to embark on the editing journey for your manuscript. Here's why our small and focused team at Editmojo is the right choice:
Personal Touch: We offer a unique, tailored editing experience. With us, you're more than just an author; you're a key part of the process. We ensure your manuscript stays true to your voice and goals.
Quick & Clear Communication: Smaller teams mean faster, clearer communication. There's less chance of confusion or misunderstandings. This makes our editing process smooth and efficient.
Quality Over Quantity: While our team may be small, we're packed with expertise. Our dedicated attention ensures top-notch editing for your manuscript.
The Editmojo Advantage: We're proud of our compact team, which allows us to provide high-quality editing services. Our expert team is ready to help you achieve your publishing dreams. With us, you can expect personalized care, clear communication, and expert editing tailored to your needs. Small team, big impact – that's how we do it at Editmojo!
Unlimited Revisions
(To Our Edits and Notes)

Have you thought about the benefits of unlimited revisions in editing? At Editmojo, we value endless improvement!
Perfect Your Book: With unlimited revisions, you can keep refining your work until it matches your vision. It allows your manuscript to grow and improve continuously.
Peace of Mind: Enjoy the freedom of adjusting your book however you like. Whether it's significant changes or small tweaks, there's no need to worry about extra costs or limits.
Maximize Value: Our Infinite Revisions service ensures you get the most out of your investment. It's not just about money; it's about ensuring the best version of your book.
At Editmojo, it's not just about editing; it's about your satisfaction. We understand the importance of unlimited revisions. Our goal is to help you achieve the best version of your manuscript without hidden costs. With our no-extra-cost unlimited revisions, you can be confident in a high-quality outcome. The only surprise? The exceptional quality we deliver!
You Get a Blanket NDA Working With Us
In today's writing world, it's crucial to choose an editing company that protects your work with a solid Non-Disclosure Agreement (NDA).
At Editmojo, we think your creations should remain private until they're ready to shine. That's why we champion the NDA. This way, your work remains confidential and gets the space it needs to develop.
Knowing your work is protected can be the peace of mind you need. It means you can concentrate on creating, not worrying about leaks.
At Editmojo, we value your privacy and treat your work as if it were our own. Our NDA is more than just paperwork; it's our commitment to keeping your work safe. And if you have an NDA you prefer, let us know! We're all about ensuring you feel secure and at ease.
Author Resources
Self-publishing a book can be a complex task, especially for new authors. But, getting professional help can clear the way and boost your chances of success. Here's what you get when you self-publish with Editmojo:
Connect with Experts: We don't just help you reach top literary agents and publishers; we make forming those connections simpler. With our support, your chances of getting into traditional publishing increase.
Master Amazon SEO: We guide authors in optimizing their books on Amazon. This means tweaking metadata, finding the right keywords, and selecting the best categories. All this boosts your book's online presence.
Our platform is packed with resources to save you time, reduce stress, and improve your chances of success as an author. The best part? All these benefits come free with any order you make.
Editmojo Reviews
https://en.trustmate.io/reviews/editmojo-com
Discover top-notch book editing with Editmojo! Don't just take our word for it – see the positive feedback we've gotten. Check out the experiences of our satisfied clients and learn about their success with us. Many authors, just like you, have benefited from our dedicated support.
Our track record of success and glowing reviews show our dedication to quality book editing.
Trust us with your book and expect great results. Ready to hear more? Dive into our testimonials and see the praise for Editmojo. Contact us and join the excitement!
Satisfaction Guarantee
Choosing a book editing company with a satisfaction guarantee can be beneficial for many reasons:
Peace of Mind: We stand by our work, ensuring you can relax during the editing phase. This reduces the usual worries and uncertainties of the book-writing process.
Assured Quality: We take pride in our work's caliber. Our seasoned editors keenly spot and fix errors, ensuring your book gets top-notch treatment.
Accountability: We hold ourselves responsible for delivering quality. If things aren't to your liking, we're ready to address any issues, ensuring your book aligns with your vision.
Customer Service: Our commitment is to provide standout service. We're eager to do what it takes to make sure you're pleased with our collaboration.
Confidence in the Outcome: Our satisfaction guarantee aims to give you trust in the end product. Knowing your book has been meticulously edited can be a huge relief, especially if you're aiming for publication or professional use.
Copyediting $10 per 1K words
Copyediting is a refined editing process that primarily focuses on the finer details of your manuscript. At Editmojo, our copyediting service is tailored to be a light edit, primarily geared towards:
Correcting grammar and punctuation errors.
Fine-tuning sentence structure for clarity.
Ensuring consistency in writing style and format.
Priced at just $10 per 1,000 words, our copyediting service is an affordable final check for your manuscript, ensuring it's free of minor oversights and is ready for publication. Choose Editmojo's copyediting for that final polish to make your work shine.
Line Editing $20 per 1K Words
Line editing is where the magic of writing truly shines, combining both the art and science of language. It goes beyond just fixing typos and grammar—it's about refining every aspect of your manuscript to make it stand out. At Editmojo, our dedication is to highlight your unique voice and ensure every page sparkles.
What can you expect from our line editing service?
Detailed Review: Our editors will closely review your text, focusing on word choice, sentence flow, and overall narrative.
Enhancing Rhythm: We aim for consistency in your prose and a smooth, captivating narrative that keeps readers hooked from start to finish.
Depth Over Surface: While we do correct grammar, spelling, and punctuation, our line editing dives much deeper. We'll clear out repetitive elements, spruce up sections that drag, and inject energy into your sentences without changing your style.
Character & Plot Development: Whether it's a character that lacks depth, dialogue that falls flat, or a plot that needs more focus, our editors will offer suggestions to enrich your story's elements.
In short, Editmojo's line editing aims to polish your writing, ensuring it's not only error-free but also engaging and memorable. Let us help you transform your manuscript into a captivating read that stands tall in the competitive world of publishing.
Heavy Line Editing $40 per 1K Words
Editmojo introduces our Heavy Line Editing service, priced at just $40 for every 1,000 words, offering top-quality results.
What does Heavy Line Editing offer?
Deep Dive Editing: Designed for content that needs a detailed and thorough edit.
For Non-Native Speakers: If English isn't your first language, this service will make your writing sound fluent and polished.
Revitalizing Content: It's also for anyone with a manuscript or content that needs a significant boost or refresh.
With our Heavy Line Editing, we'll refine your work line by line, ensuring it not only stands out but also resonates with readers. Trust Editmojo to transform your writing into something exceptional.
Amazon Book Formatting $5 per 1K Words
Book formatting is like adding the final touch to your masterpiece. It ensures your content looks great and reads well. It's more than just setting margins and choosing fonts; it's about making your book visually appealing.
Here's what we at Editmojo believe:
Importance of Formatting: Whether it's a print book or e-book, proper formatting enhances the reader's experience, making every page a pleasure to read.
Print Book Nuances: Beyond just the font and size, elements like chapter headings, subheadings, and page numbers play a big role in making a print book attractive.
E-Book Specifics: E-books need special attention. They should be flexible for different devices, whether it's an e-reader or a tablet. We make sure your e-book looks great in all popular formats like EPUB or Kindle.
In short, good formatting makes your book look professional and reader-friendly. Partner with Editmojo's expert formatters to ensure your book looks its best and is ready for the world. Let us help your book be the best version of itself!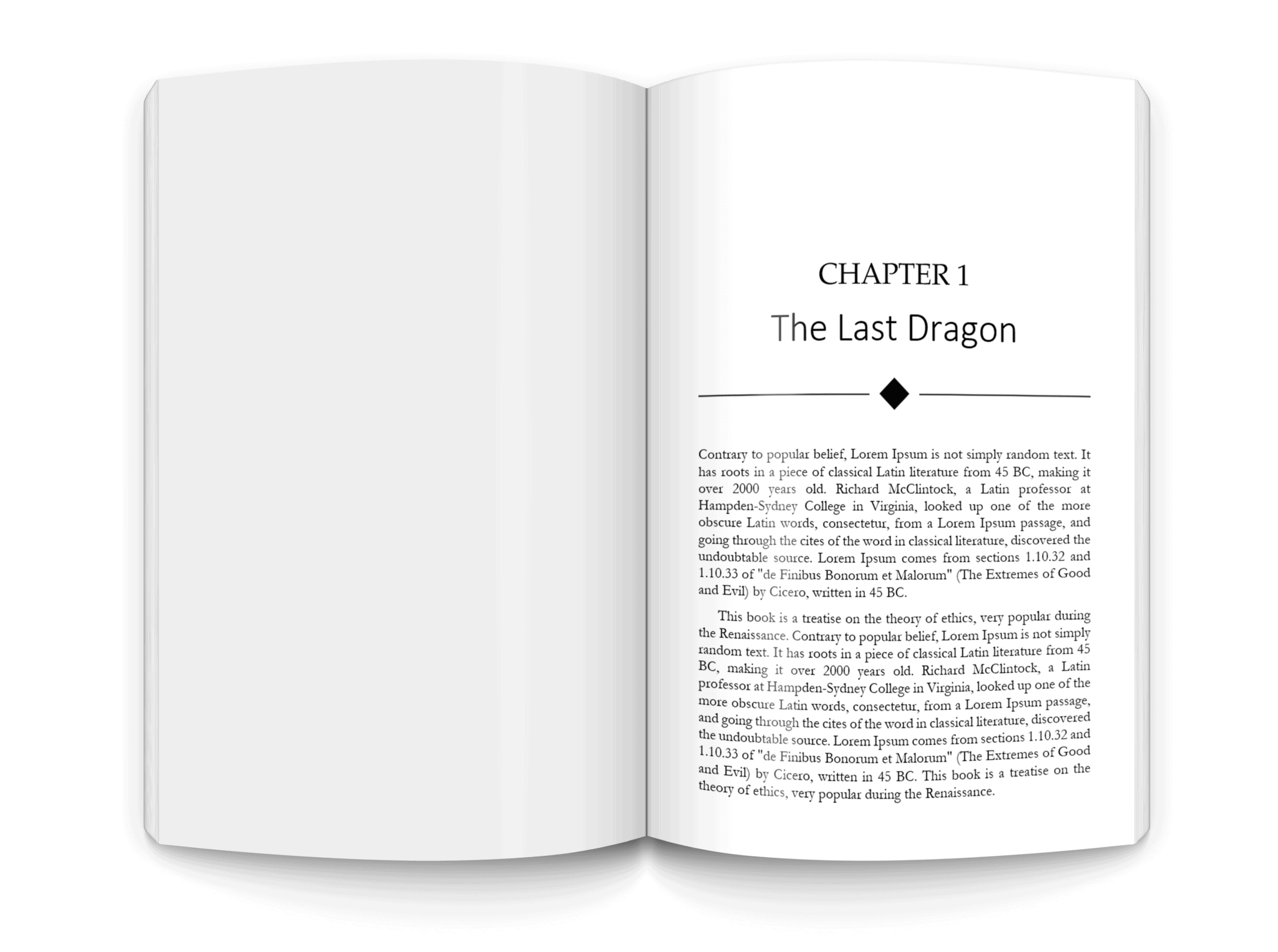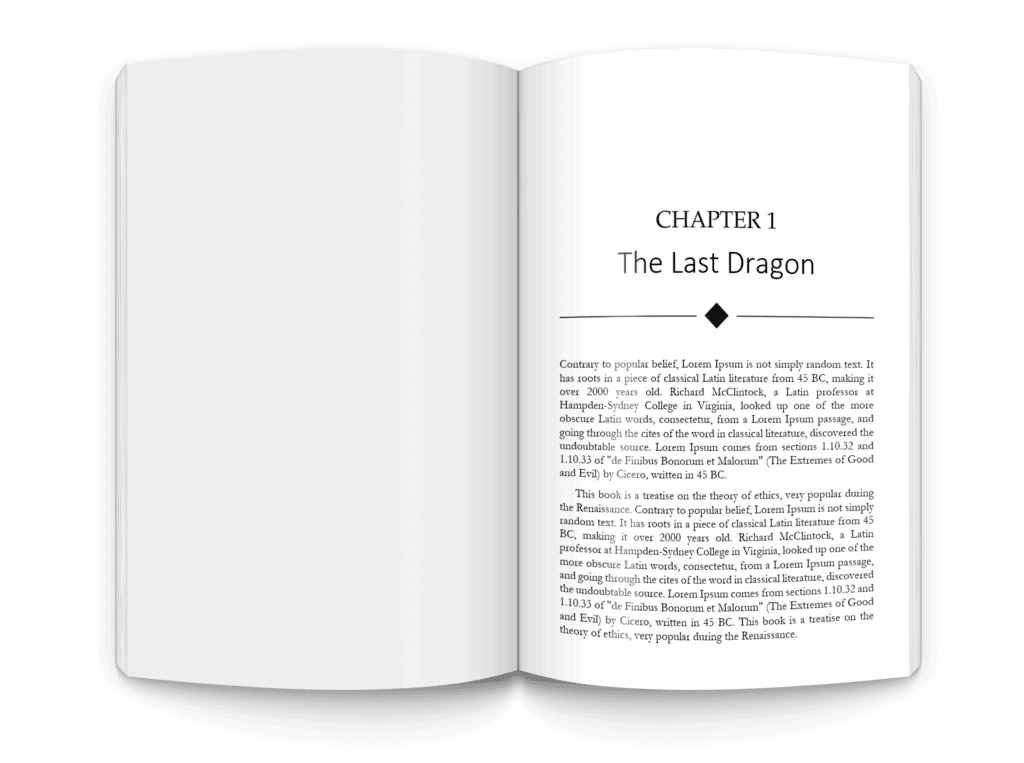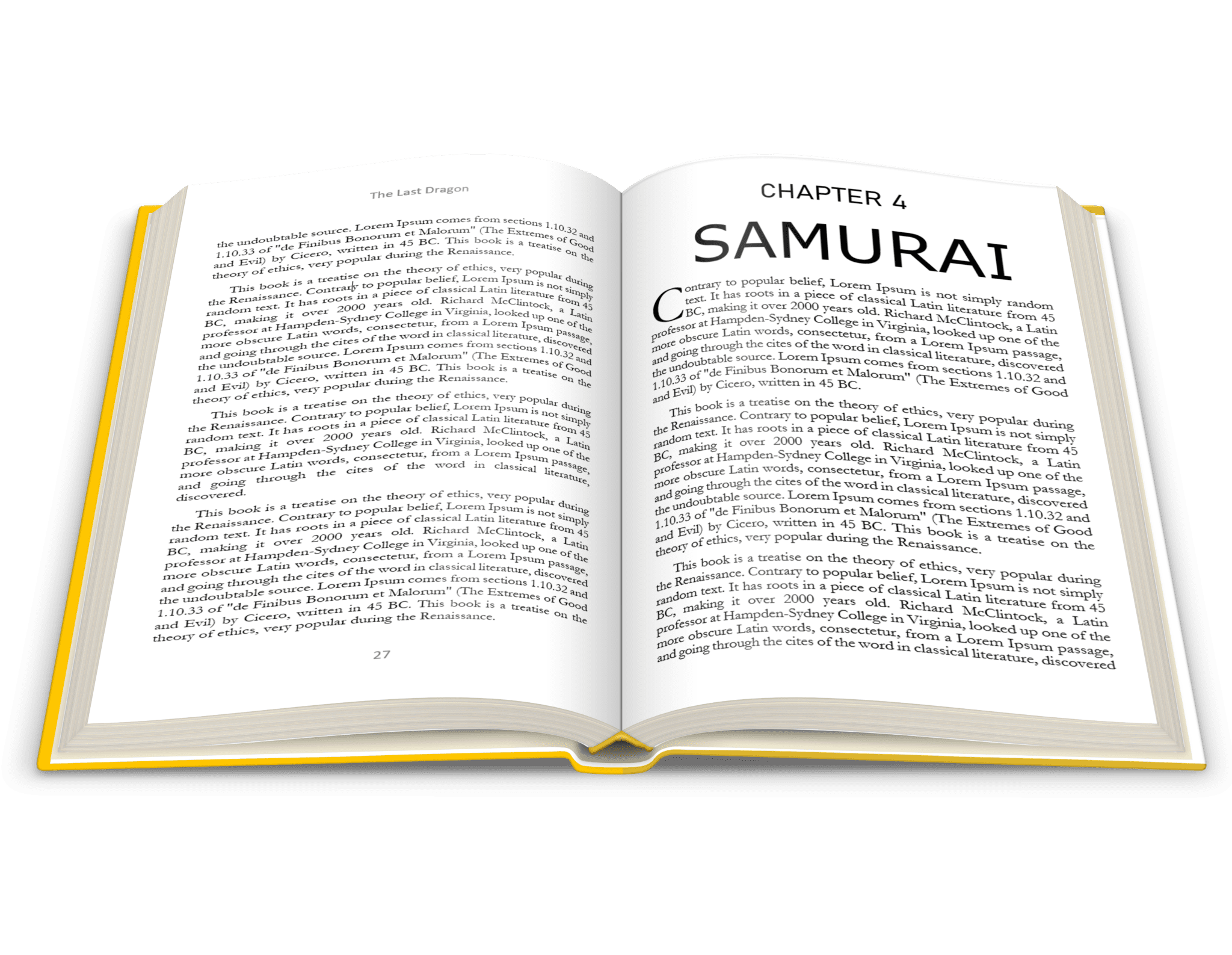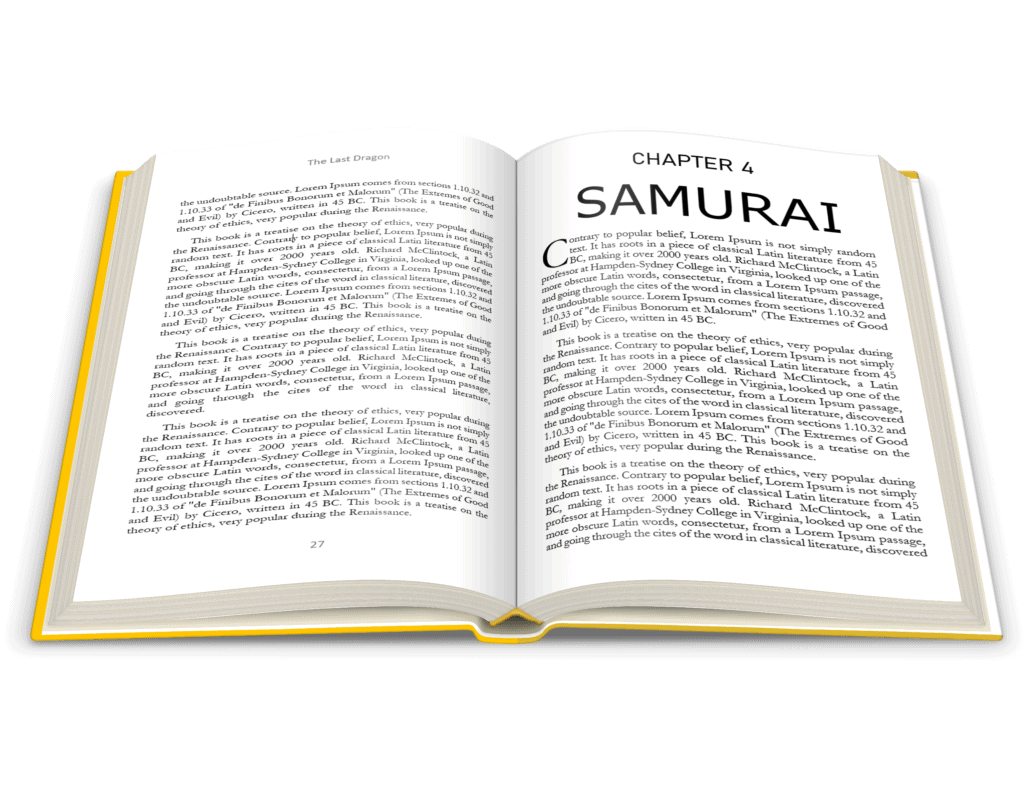 What Does An Editor Do?
An editor is critical when publishing your work, whether you're self-publishing or working with a traditional publishing house.
The person who will look through your manuscript from a detailed or global perspective, checking for errors, stylistic consistency, pacing, and proper structure, is your editor.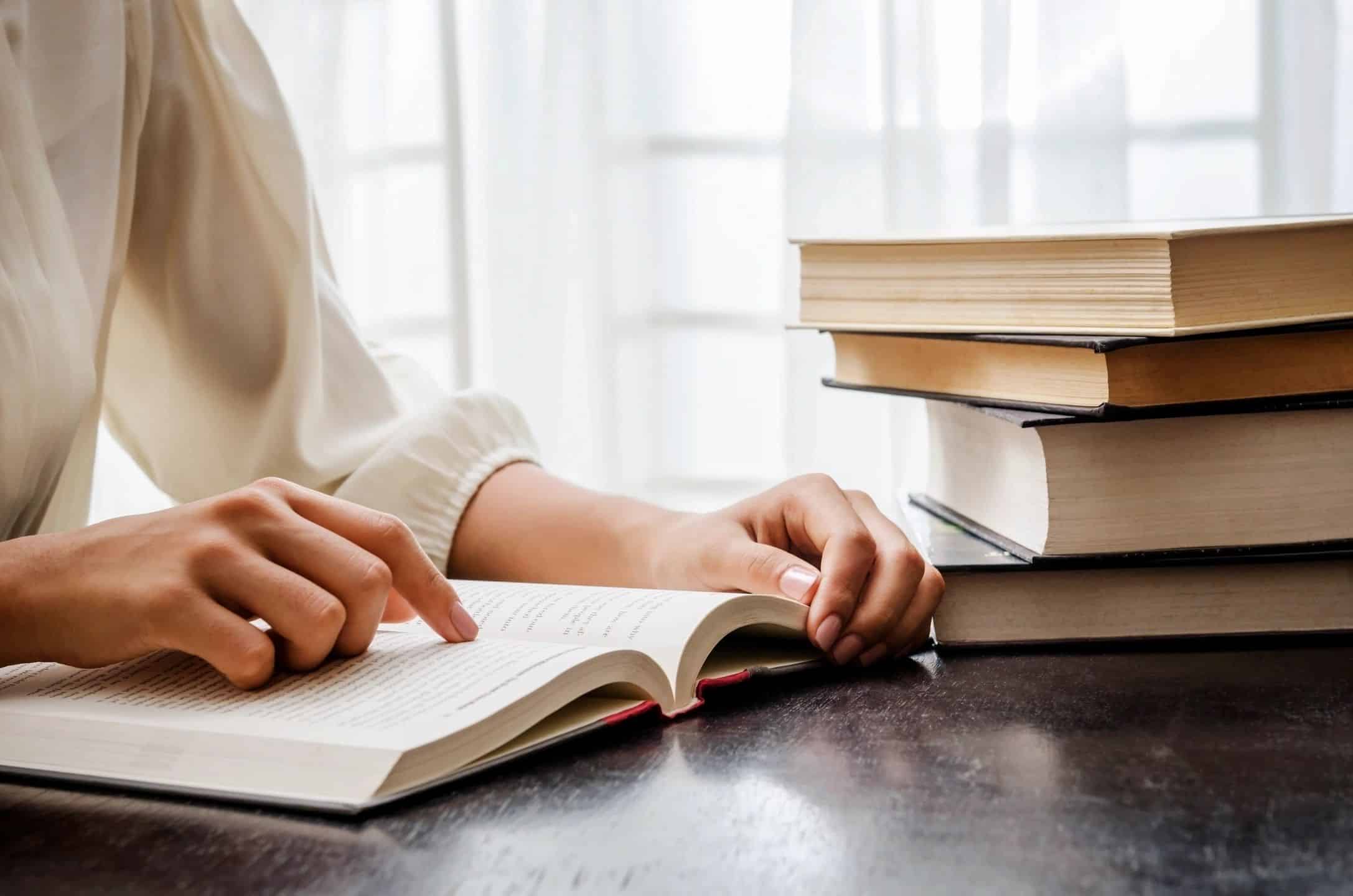 Where Do You Find An Editor?
Finding an editor can seem impossible if you search through the multitudes of results on Google.  Editmojo is one of the best book editing companies around.
You can spend hours searching freelance sites for an editor, but it's best to keep your search narrow.
Ask for recommendations from other writers, especially if they write in the same genre as you. We are obviously a little biased, but we recommend comparing our sample edit with other editors. You'll want to contact multiple editors to find the best person possible to work with you and your book.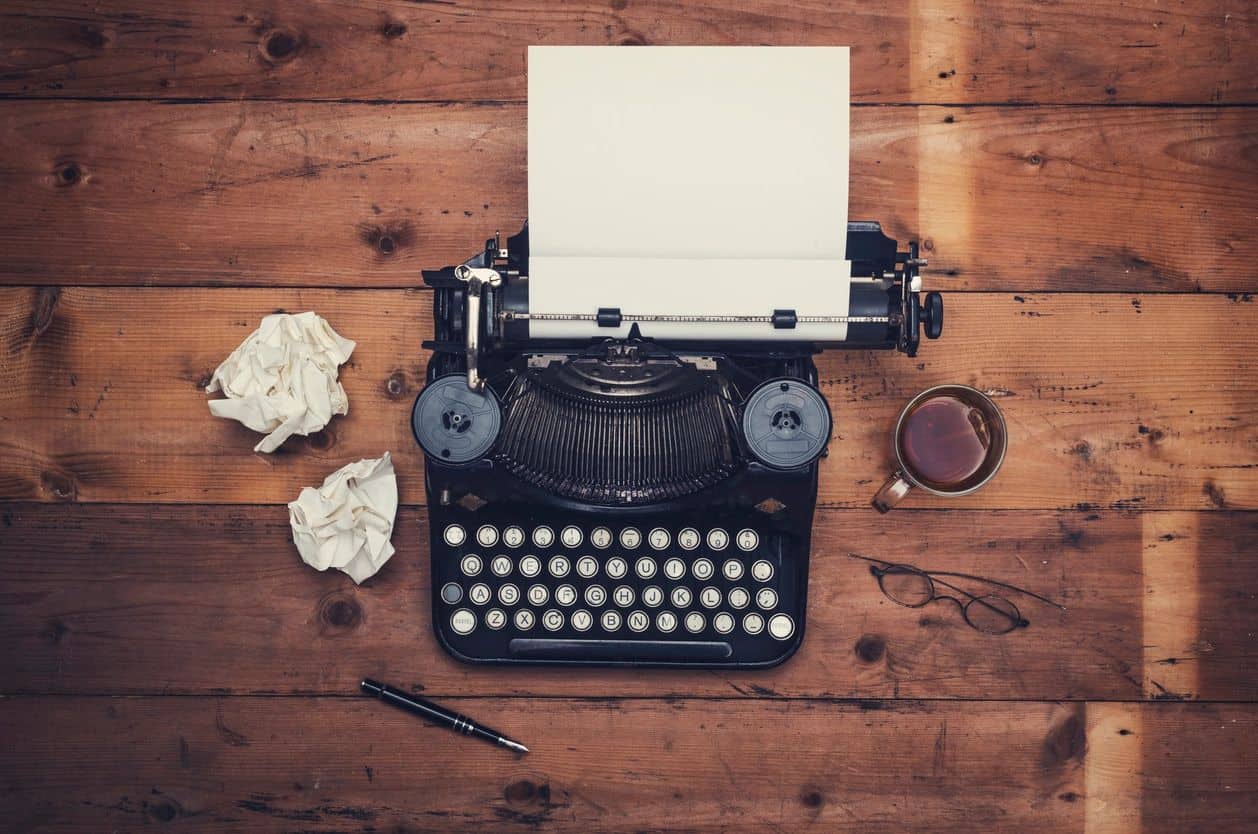 The most important lesson a writer can take to heart is that you can always improve your craft.
One of the best ways to do this is to work with an editor who will advise you on structure, pacing, and word choices to improve your communication skills.
By viewing their advice as an opportunity to learn rather than harsh criticism, you can address the areas that need improvement and use that knowledge to your advantage. 
Book Editing and Formatting
Authors can spend days, weeks, or even months trying to edit their work. A common pitfall for writers entering the revision process is getting caught up in research, themes, or structural dilemmas.
You can avoid this lost time and mounting frustration by working with an editor. It may take them a few weeks to work their way through your manuscript, which gives you time to begin working on your next project.
Therefore, a certain amount of book editing needs to be done by you before hiring a professional, which we discussed earlier, but don't get weighed down by all the little details. Going over your work in-depth is your editor's job.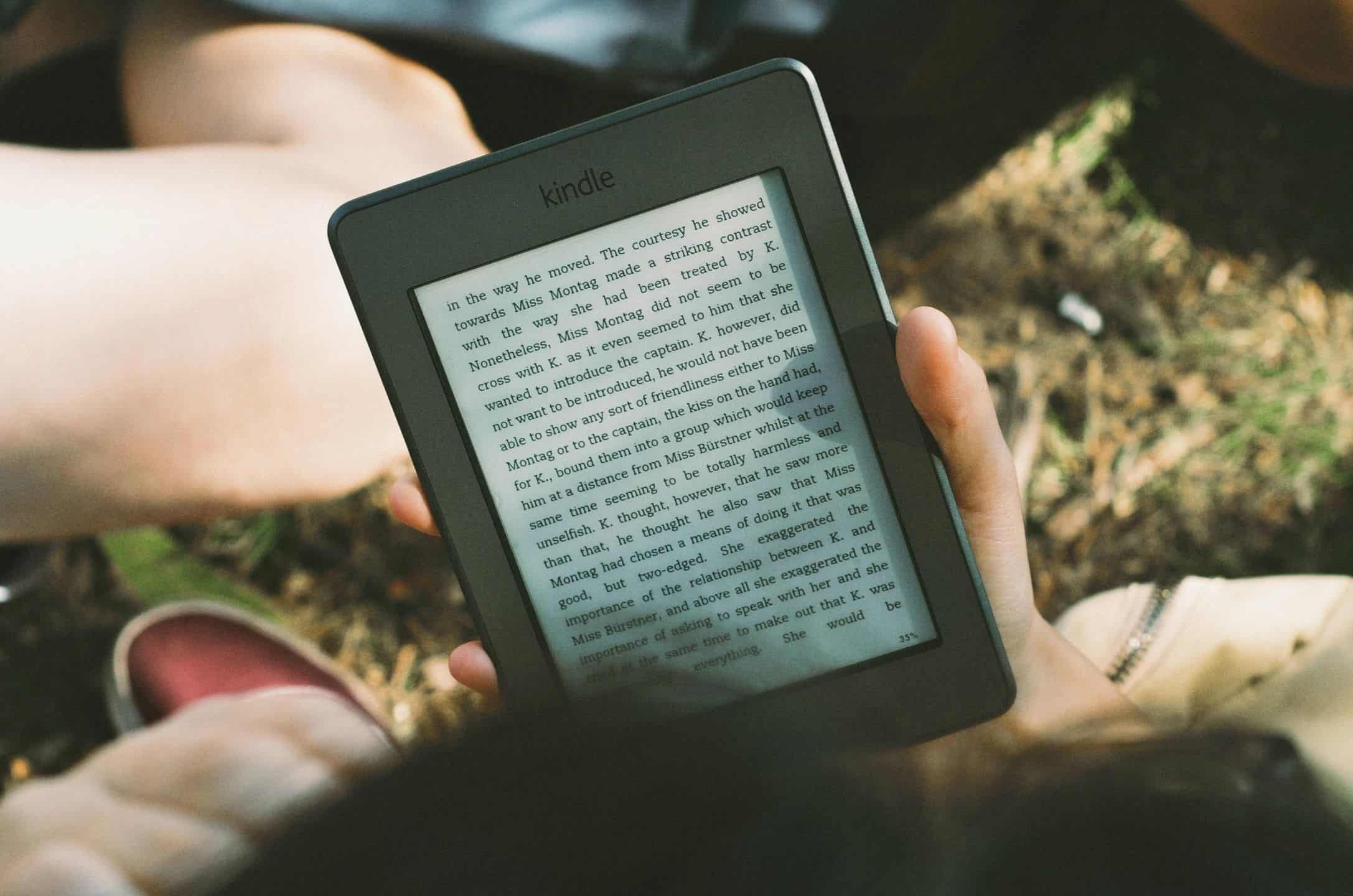 Do You Have a Manuscript That Needs Book Editing?
If you have a book ready for the next step in the publishing process, check us out at EditMojo. We're professional book editors who offer both formatting and book editing with unlimited revisions.
Contact us today for your free sample edit and see how we can turn your draft into a publish-ready book.