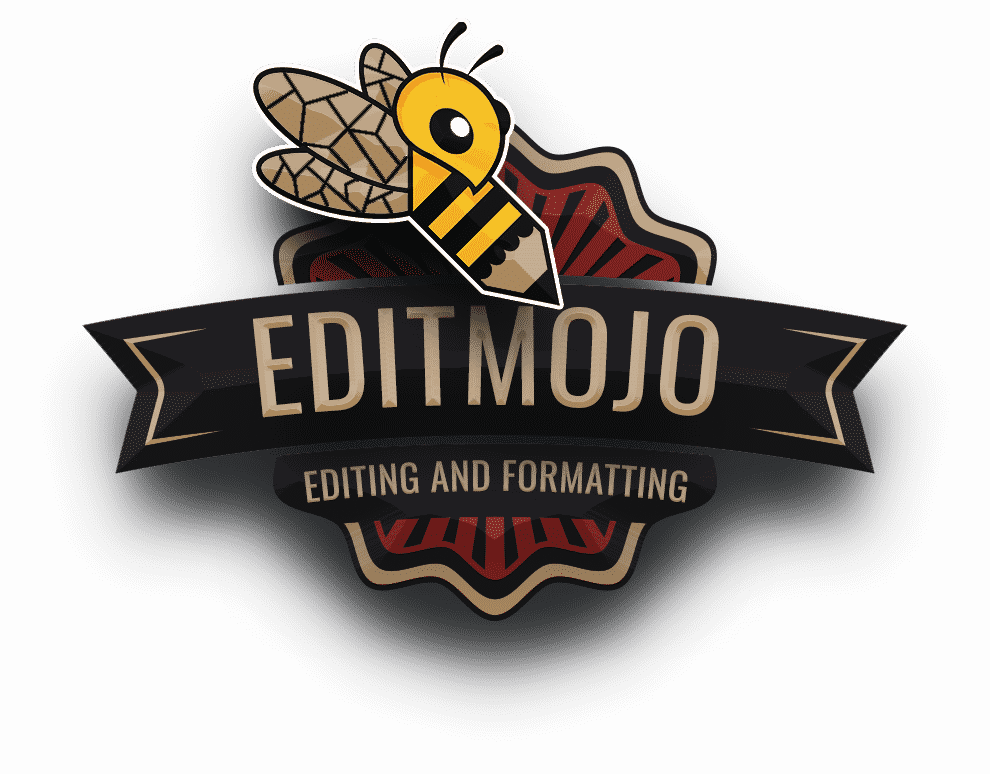 Welcome to Editmojo!
Book Editing and Formatting
Copyediting and Proofreading
$10 per 1K
The first of our book editing and formatting services is copyediting and proofreading. Proofreading is a light edit with a focus on spelling and punctuation.  It's perfect as a final look over a book or an addition to other edits. Grammar and punctuation checks are part of the copyediting and line editing process, but on its own, a proofread is a final read-through of a document that doesn't need a more thorough edit.
Line Editing
$20 per 1K
Our most popular service is line editing, which is a sentence-level edit that looks at grammar, punctuation, clarity, dialog, tense, redundancies and general readability.  We also provide developmental notes if/when we spot something outside the scope of a line edit. 
We provide two Word documents. One with changes shown with Word's change tracking feature and one with changes applied.
Formatting
$5 per 1K
Our book formatting service is for Amazon print and Kindle for standard text-based books. Editmojo is an affordable service to get your book looking great on all Kindle devices as well as print. We follow Amazon formatting guidelines.
We provide a file for Kindle and a PDF for print. You can send a style guide or specific formatting requests.
Heavy/Deep Editing
$40 per 1K Words
A heavy/deep edit is an advanced sentence-level edit. A heavy/deep edit is perfect for non-native English speakers or challenging content that needs a lot of work.
Unlimited Revisions
Get unlimited revisions to edits and notes. We use Word's change tracking feature to show our work and you may respond to our notes and send it back for a revision to collaborate over any questions.
EDITMOJO Book Editing
Our most popular editing service is our line editing. It's a simple, well-rounded book editing service. If we spot anything outside the scope of a sentence-level line edit we provide developmental notes. It's the perfect fit for your book because we focus on what you need. But why take our word for it?  Try it out yourself with a free sample edit. Sample edits are a great way to test us out.  Get a feel for what
we can do for you.
Edits Shown in Word's Change Tracker
We use Word to show our edits. The change tracking feature allows you to see changes made directly in your manuscript. When complete, we provide two Word documents. One with changes shown and one with changes applied. If you don't have Word we can help you find a free program that will let you see our edits and notes. Just reach out and let us know!
Therefore, regardless of how you access the change tracker, you can ask questions or respond to notes directly in the document and send it back to us for revision.
Editing and Formatting Services
You've poured countless hours, blood, sweat, and tears into crafting your manuscript. You may be eager to publish your work and share it with the world, but it's likely not quite ready yet.
To make sure your book is the best it can be, you need a professional book editor. Choosing an editor is the most critical decision you'll be making for your book, so let's go through everything you need to know to find the right one.
What Does an Editor Do?
An editor is a critical figure in the process of publishing your work, whether you're self-publishing or working with a traditional publishing house.
The person who will be looking through your manuscript from either a detailed or global perspective checking for errors, stylistic consistency, pacing, and proper structure, is your editor.
The 4 Main Types of Editing
Many different types of book editing exist as well as editors who specialize in them. However, we're going to focus on four of the most important types for your journey as an author.
Types of Editing
Copyediting is the type most authors think of when we talk about editing. This is the process of going through your work with a fine-toothed comb for grammar, spelling and syntax errors.
A copy editor will also look at word choice, accuracy, inconsistencies and redundancies. They won't be looking at your plot, theme, pacing, or the structure of your work. 
Rather than looking at the big picture, copyediting focuses on the finer details of your manuscript.
It's a sentence-level edit that keeps author voice. Here at Editmojo, we also provide developmental notes with our copy and line editing services.
Developmental editors are what come to mind when we think of editing in relation to the story on a content level. These are the editors that will work with you from start to finish to keep you motivated through the writing process.
They'll work with you on formulating your ideas, the best practices for writing in your genre, figuring out what your book is about, and how to structure the story you want to tell.
A developmental editor forms a collaborative relationship with an author early on in the writing process. If you're the type of writer who needs an editor to keep you accountable when it comes to getting the words onto the page, then a developmental editor could be a perfect fit for you.
Developmental notes are typically from a copyeditor that catches developmental issues. A copyedit is sentence level and a developmental edit is content level. A developmental note is not a full developmental edit, but developmental notes help catch content-level issues.
Line Editing looks at your work as a whole once you've completed a solid draft. Similar to a copyeditor, they're focused on the sentence level of your manuscript. 
Structure, point of view, pacing, and research are things a line editor will be looking over. This process can involve everything from in-line edits to cutting out entire portions of your work. 
More than likely, you'll go through this process two or three times as your editor returns your manuscript with their notes, and you make changes based on their suggestions.
Working with a line editor can be a daunting process for a writer, but it is worth it. These editors will make sure that your final draft is the absolute best it can be.
A line editor isn't restrained to keep author voice intact and can rewrite.
Proofreading is the final book editing process where a fresh pair of eyes will read through your manuscript. 
They're looking for anything that may have been missed in the previous edits, like paragraph or line breaks, lingering typos, and formatting issues such as a new chapter starting at the bottom of a page.
You'll want to work with a proofreader last when your work is considered ready for publishing. Proofreading can also be considered a light edit with just a focus on grammar and surface-level issues.
Proofreading can also be used as a light edit to just focus on spelling and punctuation.
Prep Work Before Finding an Editor
Before you jump into looking for an editor, there are some essential steps you need to take first as a writer.
Proofread and Check for Spelling/Grammar
While an editor will be on the lookout for grammar and spelling errors, it's wise to do an initial check for these errors yourself. You can perform this check right from your word processor, and any errors that are found will be highlighted for you.
Next, you'll want to read through your entire draft to look for any mistakes your word processor missed.
These errors can be repetitive word choices, awkward pacing, and abrupt changes in point of view. Reading your work out loud can help catch many of these mistakes.
Get a Second Opinion
Once you've read the draft yourself, it's time to hand it over to a friend or family member. The next person to read your manuscript must be able to give you honest feedback.
They can point out parts of your story that give too much or too little information, what they do and don't like about your characters, and point out questions a reader will want to have answered that you may not have explained.
A beta reader can also perform this first read-through for you. You're looking for feedback based on a reader's perspective, not an editor's trained eye.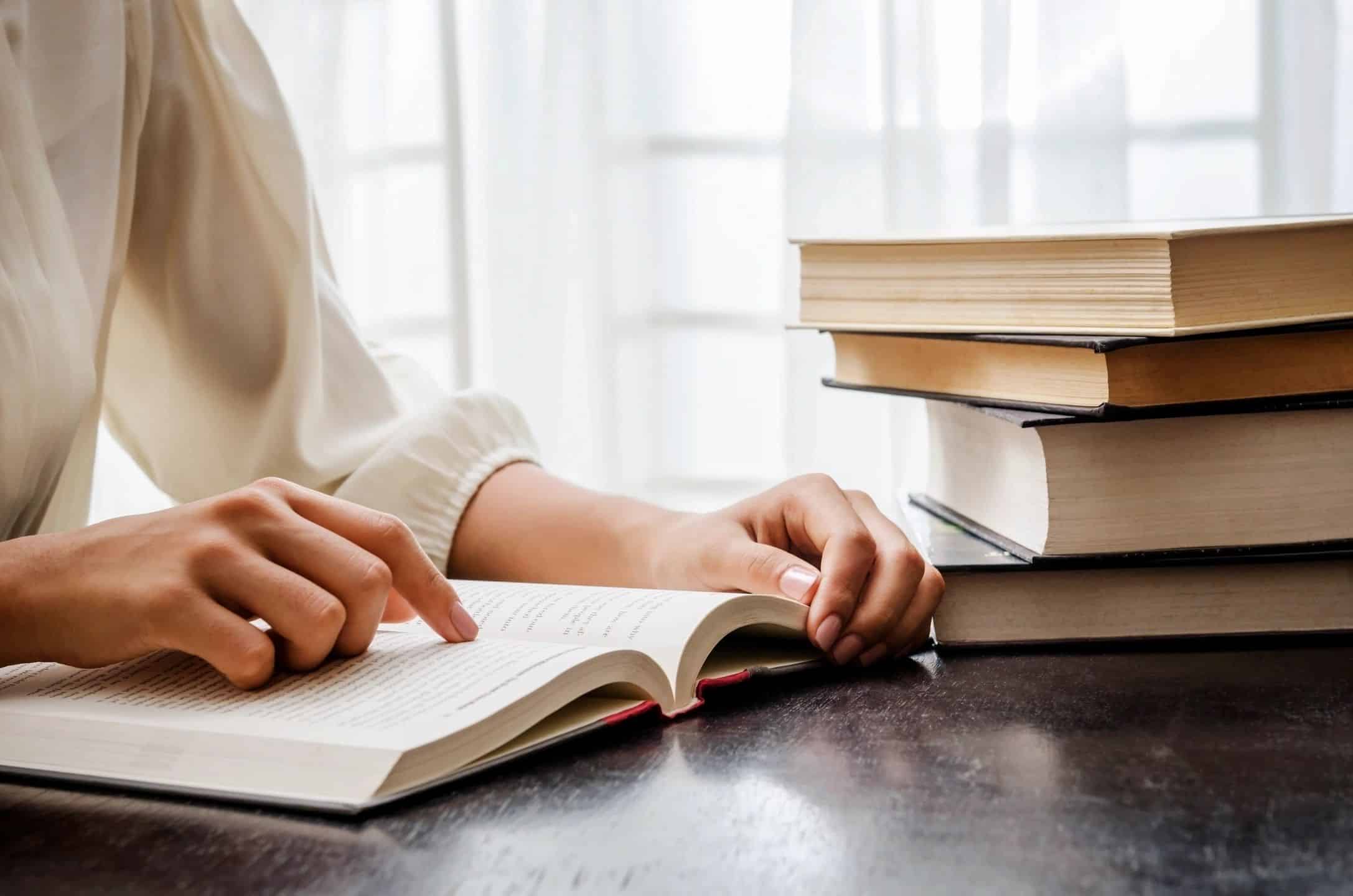 Hiring a Professional Book Editor
After all the prep work is completed, you're ready to find an editor. Let's look at where to find them, how much it costs, and affordable options.
Where to Find Book Editing
Finding an editor can seem like an impossible task if you're searching through the multitudes of results on Google.
You can spend hours combing through freelance sites looking for an editor, but it's best to keep your search narrow.
Ask for recommendations from other writers, especially if they write in the same genre as you. We are obviously a little biased, but we recommend comparing our sample edit with other editors.
You'll want to reach out to multiple editors to find the best person possible to work with you and your book.
How Much Does It Cost to Hire an Editor? Book Editing and Formatting
The short answer to this question is that it varies. Book editing fees are based on what type of edit is needed and are charged by word count, typically broken down per 1k words.
If you hire us at Editmojo, here's what you can expect to pay per 1k words:
Heavy/Deep editing: $40
Line editing: $20
Copyediting and Proofreading: $10
How to Find Affordable Book Editors
The most affordable option is to hire an editor directly. If you hire an editor through a freelancing site or an agency, you can end up paying extra.
Freelancing sites and agencies collect a portion of what you pay, between 20%-60%, that does not go to the editor.
By hiring an editor directly, or using a small firm, not only do you save money, but your editor also gets paid a fair rate for their time and expertise.
Having a Book Editor is Crucial
Every writer needs a genuinely objective eye to go over their work. It's critical to have someone who won't hold back when it comes to pinpointing areas of your manuscript that need improvement.
Be Open to Feedback
Your work is precious to you, and if you want your book to shine, you have to be open to receiving feedback.
An editor will give you constructive feedback on your work based on their expertise. Therefore, if an editor suggests you make changes to your style, word choices, or cut out a section entirely, they're doing so to improve your work, not to be mean.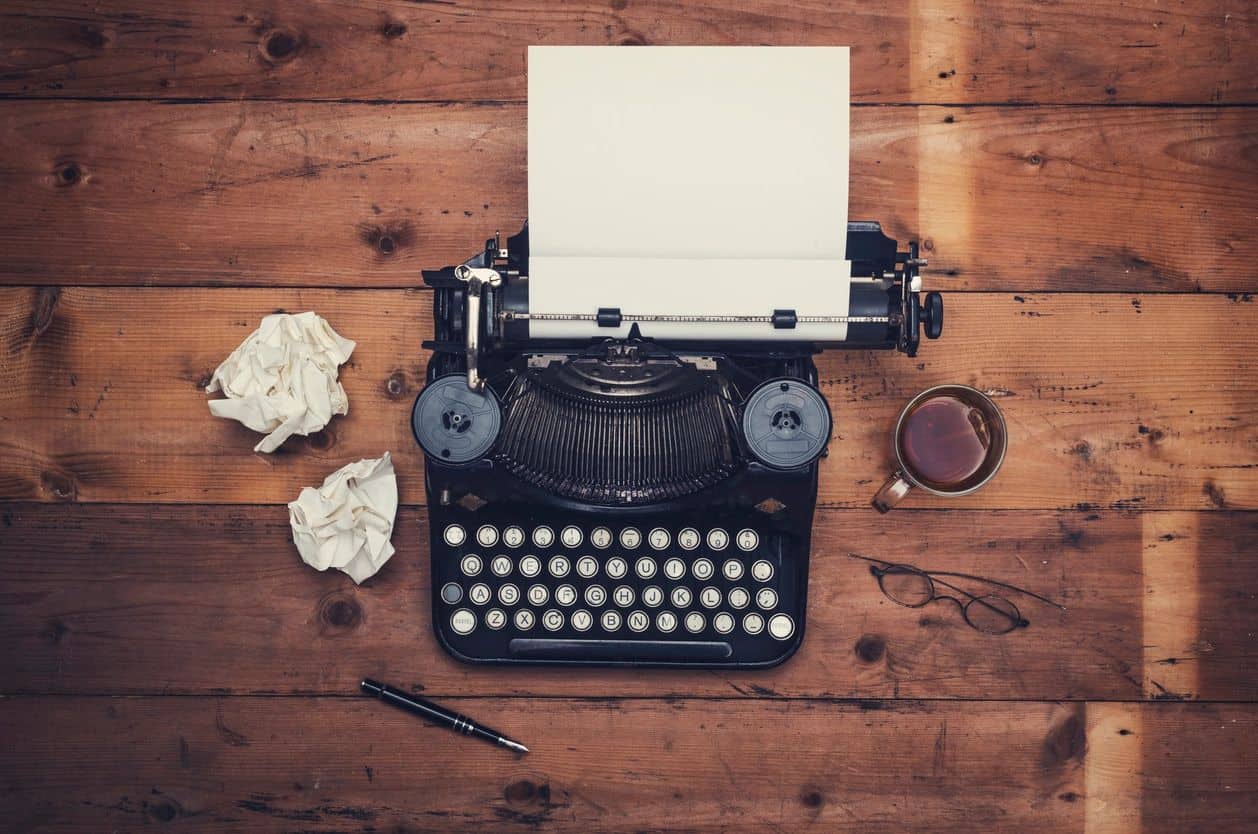 The most important lesson a writer can take to heart is that you can always improve your craft.
One of the best ways to do this is to work with an editor that will advise you on structure, pacing, and word choices to improve your communication skills.
By viewing their advice as an opportunity to learn, rather than harsh criticism, you can address the areas that need improvement and use that knowledge to your advantage.
Spend More Time Writing, Not Revising. Book Editing and Formatting
Authors can spend days, weeks, or even months trying to edit their work. A common pitfall for writers entering the revision process is getting caught up in research, themes, or structural dilemmas.
You can avoid this lost time and mounting frustration by working with an editor. It may take them a few weeks to work their way through your manuscript, which gives you time to begin working on your next project.
Therefore, a certain amount of book editing needs to be done by you before you hire a professional, which we talked about earlier, but don't get weighed down by all the little details. Going over your work in-depth is your editor's job.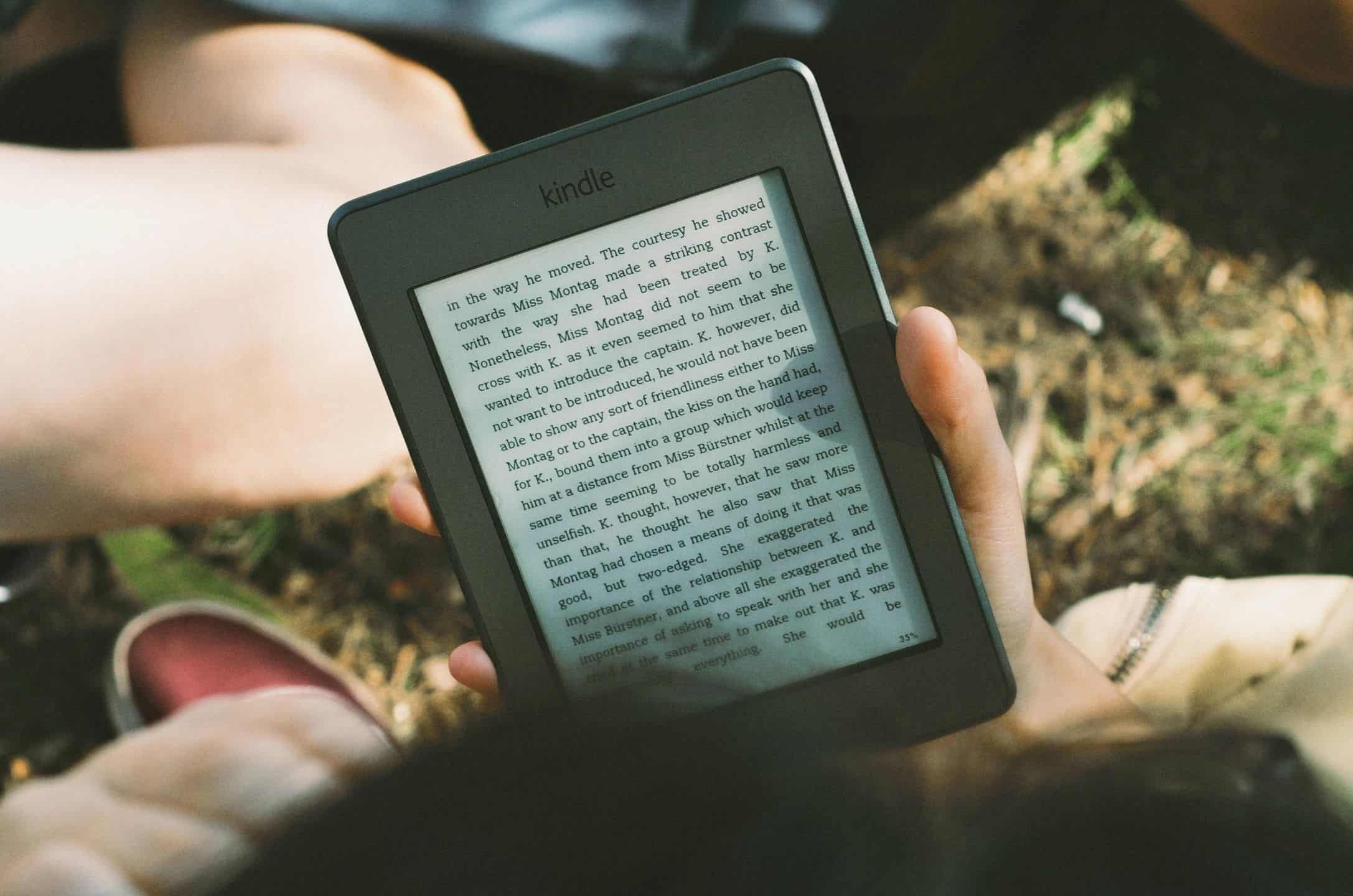 Do You Have a Manuscript That Needs Book Editing?
If you have a book ready for the next step in the publishing process, check us out at EditMojo. We're professional book editors who offer both formatting and book editing with unlimited revisions.
Contact us today for your free sample edit and see how we can turn your draft into a publish-ready book.