Book Editor Prices
Is your book ready to be published? If so, consider hiring a professional editor. Book editors are experts who know how to prepare your manuscript for the publishing process and offer feedback on grammar, sentence structure, word usage, and more. But how much does it cost? This blog post will help answer that question!
Editing can be in a range. Often large editing companies have overhead and additional fees added to the cost. Smaller editing companies and individual editors are often the most cost-effective ways to hire an editor. Remember that going through a freelance site will also have additional fees. On top of the fee, the site will charge an additional 20% (on average).
GOAL
Our goal is to help you publish the best version of your book!
Editmojo book Editor Prices:
Proofreading $5 per 1K words
Copyedit $10 per 1K words
Line edit $40 per 1K words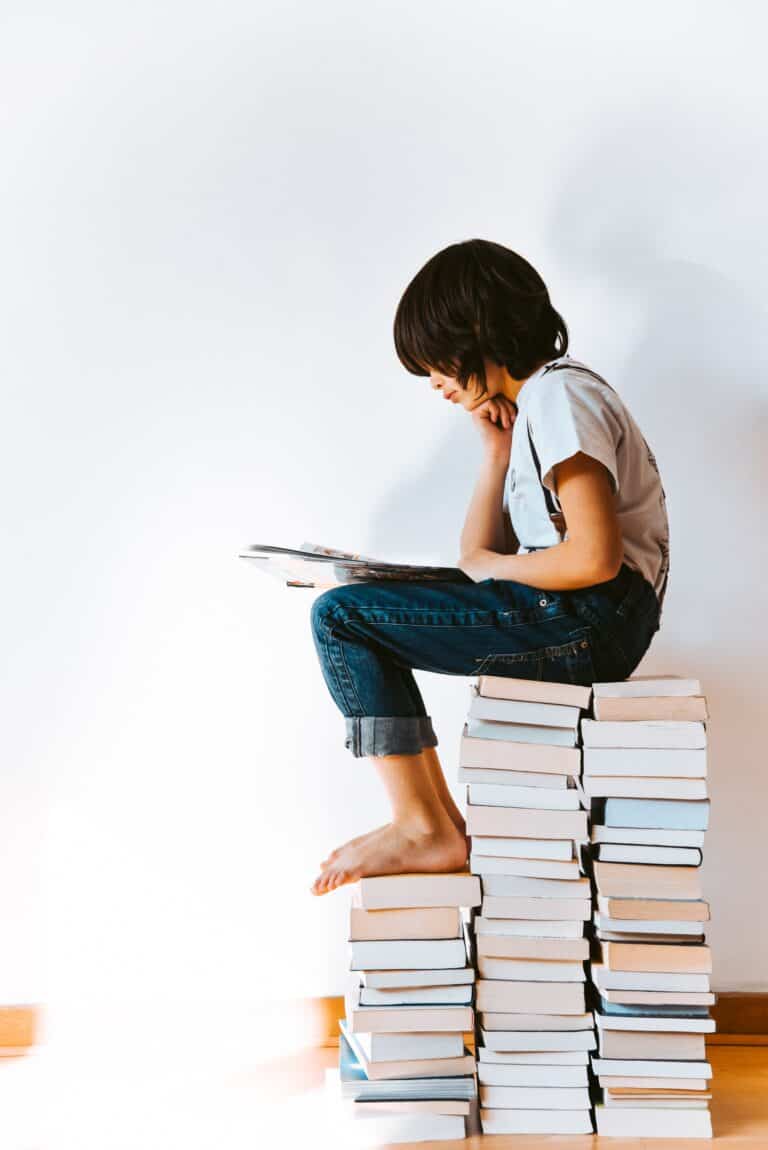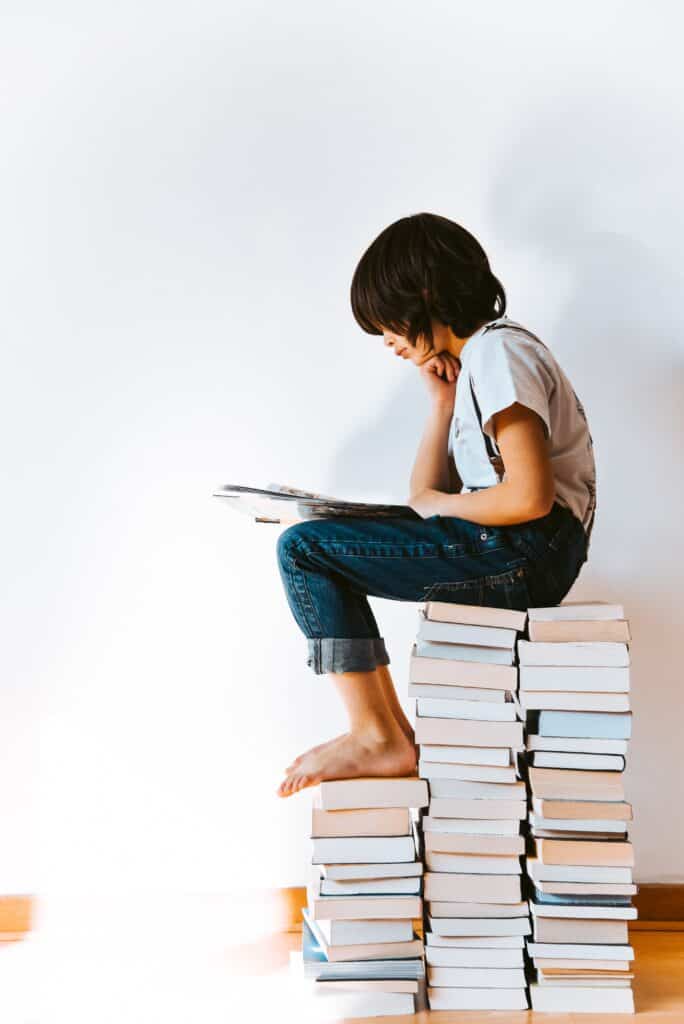 Why should you hire a book editor?
A book editor will help you with the overall construction of your book. They will review and offer feedback on grammar, sentence structure, word usage, syntax errors (spelling), punctuation mistakes and more.
A book editor can help you do a better job marketing your work by making it look polished and professional. With a professionally edited book, people will take you seriously.
What is the difference between copyediting and proofreading
The main difference between a copyedit and proofreading is that a copyedit is more in-depth and critical than simply proofreading. A book editor will review your manuscript for errors such as spelling mistakes, syntax or punctuation errors like comma splices or run-on sentences.
Most books get a well-rounded edit, like a copyedit first, and proofreading is a final look or light read through to catch any remaining errors.
How to find an affordable book editor
The trick is to find both quality and affordability with a book editor. There are many ways to find affordable book editor prices without sacrificing quality, such as:
ask around and see if anyone you know has used a book editor or knows someone who did
look for editors who show any credentials they have earned or certifications they hold on their website
take time to research your options before choosing and always get a sample edit!
5 tips for working with your book's editor
give your editor clear instructions and specific details
allow enough time for the edit to be done by giving a deadline or timeline
provide them with any materials they will need
ask any questions you have
go over any notes and revisions to make sure you get the most out of your editor
Good reasons to choose a professional editor over an online service or software program
Editing software often makes mistakes and misses important issues. An easy check is to run the software and edit yourself. Then send it over to a real editor to take a look and compare the difference.
How much does a book editor cost and why should you hire one
A book editor is often the largest part of a self-publisher's budget. Editing can be a major budget hog compared to cover design and marketing. Editing is well worth the investment and can ensure your book is read and enjoyed for years to come.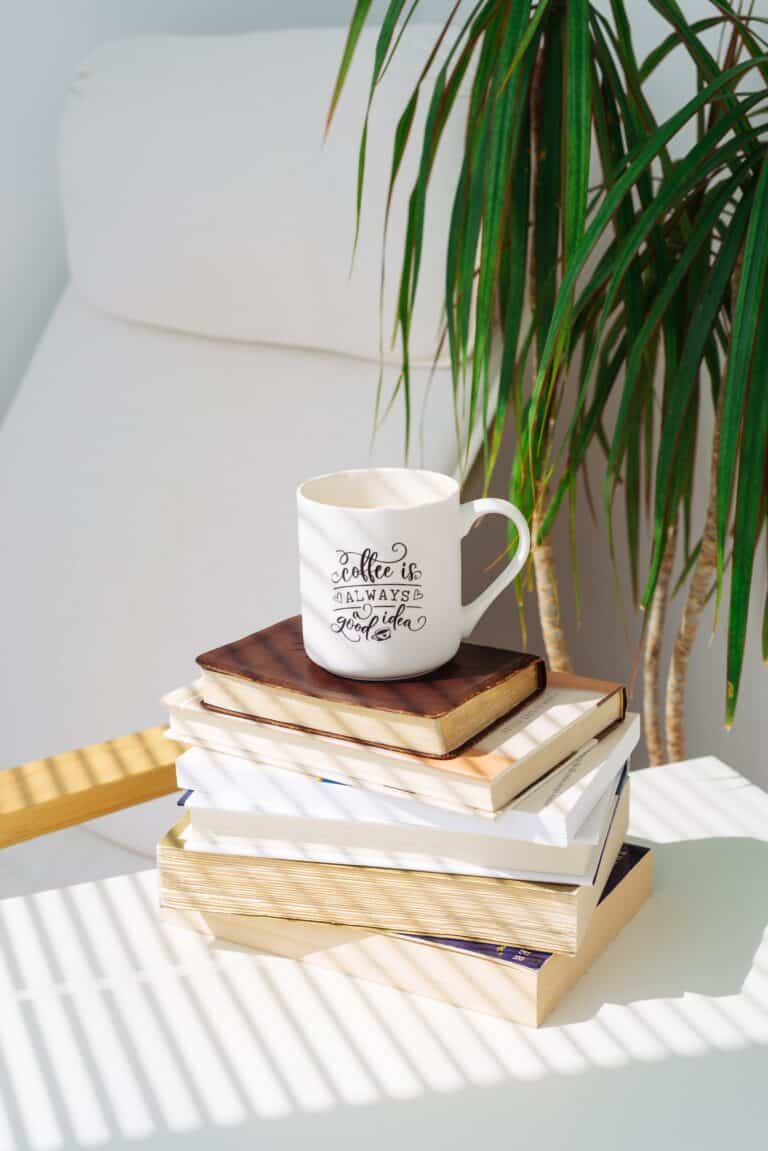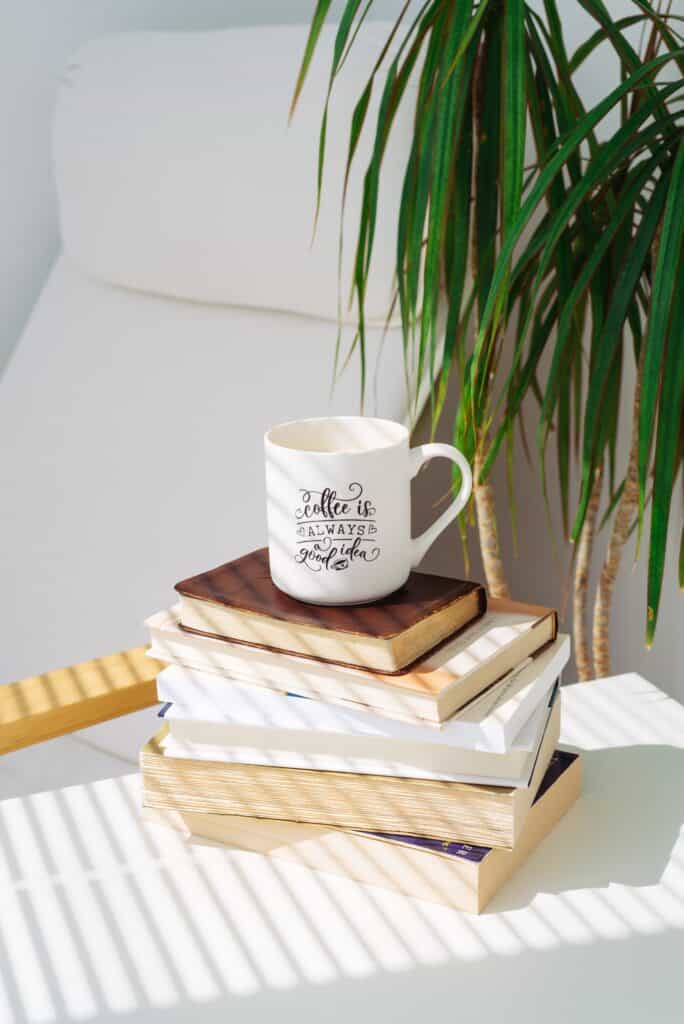 What are the benefits of hiring a professional editor?
A professional editor can provide valuable feedback and suggestions to enhance your book. A good editor will have an objective opinion of how well the story is written, whether or not it flows smoothly from chapter to chapter, if there are any pacing issues you may need help with, etc.
Book editor prices are an essential part of self-publishing and can make or break a budget.
The process for working with an editor to polish your manuscript
You want to pick an editor you can work with one on one. It's important to have open communication after the edit, ask questions, and go over any notes that were left or that you may have for the editor.
Questions to ask before hiring an editor, including what they charge and their qualifications
Always get a quote and sample edit before placing an order with an editor. There may be sections that need different types of editing and often, a flat fee for a specific type of edit won't be the best fit.
If you 're not clear about what the type of editing offered is, ask for a quick sample. They may be able to give you some clarification and help answer your questions before signing on to work together.
Ask about experience: how long have they been doing this type of work? Do they specialize in certain areas, such as non-fiction or fiction?
Tips on how to find the best book editor prices in your area or online
You can find editors in your area by asking around, or you can do an internet search. You'll want to find someone who offers a range of services at affordable prices.
When looking for the best book editors in your area, ask friends and family members if they have any recommendations – word-of-mouth is usually the best way to find good people and great prices!