Book Editing Services: If you're looking for a professional, affordable, and reliable service, look no further. We have the experience and expertise to provide you with the best editing work for your manuscript.
You will be happy to know that we provide a wide variety of services for various levels of editing. Whether you are new to the editing world or are just seeking a few more eyes on your work, we have a service that is perfect for you:
-Basic proofreading
-Copyediting
-Line editing
Self-Editing vs. Professional Editing (Book Editing Service)
There is no comparison to what a professional editor can do. If you are serious about publishing your book, you need to take the time and investment to have your book professionally edited.
Editing software can't hold a candle to a real editor and for proof, simply get a sample edit after you have edited your own work.
What we do

At Editmojo, we provide expert editing to authors just like you. We are not your ordinary editing company. We offer unique editing solutions to small and large organizations around the world. The most valuable service offered by our editing company is our copyediting service. We provide a well-rounded edit suitable for books being self-published. We include developmental notes with our copyedit and line edit service.
GOAL
Our goal is to help you publish the best version of your book!
Knowing How to Choose an Editor
What type of editing do I need, and which editors should I pick? Most self-publishers want copyediting, but many just want a final set of eyes (proofreading). And others want more work done to their book due to complex issues or if English is a second language. For those authors, a line edit may be a better fit, which would include light rewriting.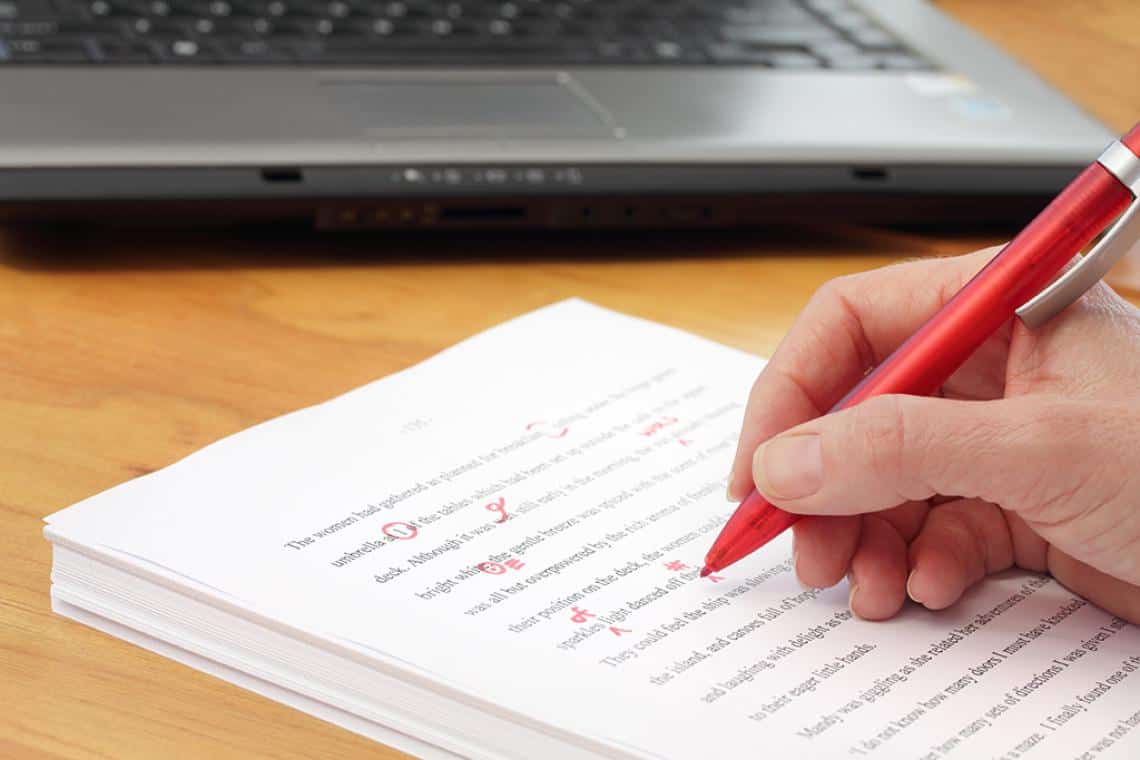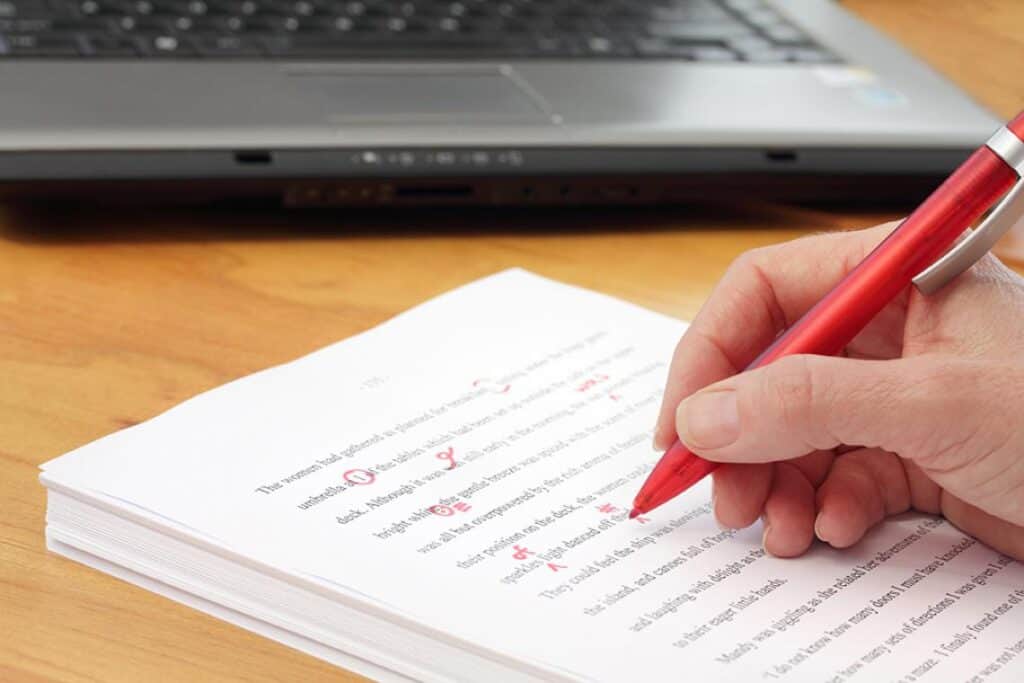 The Price of Book Editing Service
Pricing can differ depending on the size of the project and agency you are working with. The larger the editing company, the higher the overhead and additional fees. Working with a small editing company or solo editor is almost always the best option.
The fees at Editmojo are:
Proofreading: $5 per 1K words
Copyediting: $10 per 1K words
Line editing: $40 per 1K words
The Best Editing Software
A built-in spell checker and programs like Grammarly are a big help to move from a first draft to a second before getting the manuscript professionally edited.
There are free specialty editing software programs you can experiment with, but use them to self-edit since they aren't a substitute for real editing.
Many new authors make the mistake of only using editing software and self-publishing to find that readers aren't real happy. It's hard, if not impossible, to make a book marketable after a botched launch.
You can reduce your self-doubt as an author and improve your writing skills with a professional book editing service.
Everyone who wants to become an author has one of two goals. They either want to self-publish their book or land a book deal with a traditional publishing company. Doing both successfully can be hard, but there are even more pitfalls along the way. Many people experience self-doubt and fear when they see all of their flaws on paper. That's why many authors hire professional book editing services.
Are you tired of doubting whether you've written a good book? Are you worried that it might be difficult to sell your book because of how it reads? Do you want to receive recognition for your powerful writing? A book editing service can help.
Hiring an Editor to Polish Your Writing/Finalize Your Book
Editing is a very important part of writing and publishing your book. An editor can help you understand what people are reading through your words, and they can also help you make the book sound like yourself. This is a huge aspect that many people overlook—don't be one of those people! Your book has to be natural, and it has to flow.
When you're publishing your book, you will want to get help from a professional editor. It's important that your writing is clear and concise, not full of all the mistakes that can exist.
Knowing How to Choose an Editor
Wow, book editing services and prices sure can be confusing. You can find yourself second-guessing everything if you don't know how to choose an editor. Is it time to hire a professional? How do you decide if their price is worth it?
Having a great book and being unable to reach readers is one of the saddest things a writer can experience. And it's sad for me, too, because an editor is directly connected to this issue. An editor has so much power to help writers benefit the most from their writing. With this power, however, comes responsibility. As an editor, you need to act per your professionalism and work ethics. There are several types of editing services, and choosing the best one for your manuscript might be challenging. Let's cover what book editing is, how to choose an editor, and what you should expect from editing services.
A book editor will keep your voice and writing intact while improving flow. You pick an editor by comparing sample edits, and you should expect a similar level of work done to your manuscript delivered on an agreed-on date.
Book Editing Service
Book Editing Service