Top Historical Fiction Books of All Time. Dive into our expertly curated list of the top historical fiction books of all time. Transport yourself to eras gone by, one page at a time!
---
Reading historical fiction is akin to owning a magical time machine. With every turn of a page, you're transported back to a different era. Wrapped in the pages of these books, history unravels itself, breathing life into forgotten tales, and creating bridges that connect the present with the past. Today, we're opening our bookshelves to share our expertly curated list of the top historical fiction books of all time.
1. War and Peace by Leo Tolstoy
War and Peace is not just a book, it's an immersive experience that captures the depth of human emotion against the backdrop of the Napoleonic Wars. Written by Russian literary giant Leo Tolstoy, it remains one of the most acclaimed historical fiction books of all time.
2. Pillars of the Earth by Ken Follett
Set in the medieval era, Pillars of the Earth weaves a fascinating tale around the construction of a grand cathedral. Ken Follett's intricate narrative illuminates the power struggles, poverty, and ambition of 12th-century England.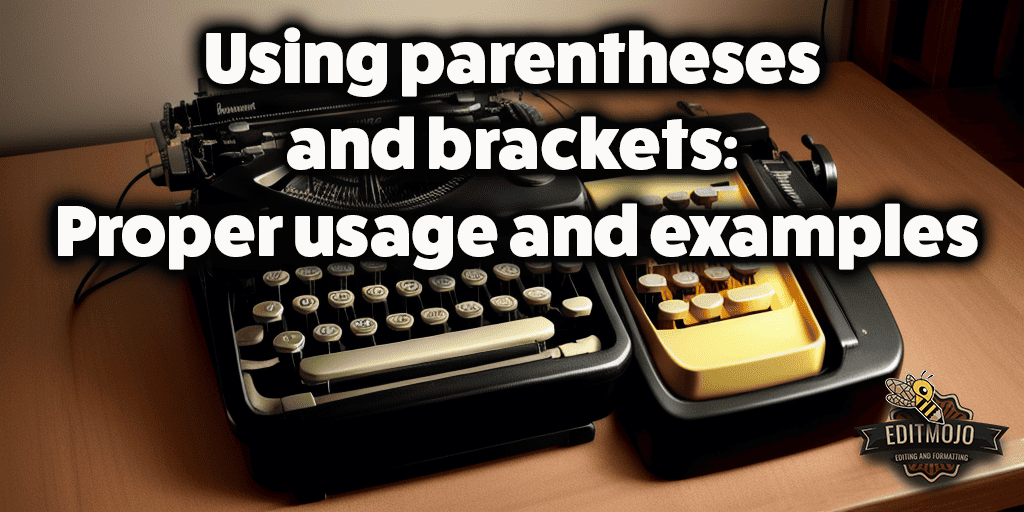 3. The Book Thief by Markus Zusak
Unforgettable and heart-rending, The Book Thief offers a unique perspective on WWII – a story narrated by Death. This tale of a young girl's resilience and love for books amidst the horrors of Nazi Germany is a poignant reminder of the power of stories.
4. Wolf Hall by Hilary Mantel
Wolf Hall provides a riveting depiction of Tudor England, seen through the eyes of Thomas Cromwell. This Man Booker Prize winner masterfully highlights the political intrigue of King Henry VIII's court.
5. Gone with the Wind by Margaret Mitchell
Margaret Mitchell's Gone with the Wind is an epic tale of love, war, and survival set during the American Civil War. Its vivid portrayal of a divided nation and complex characters make it an undisputed masterpiece.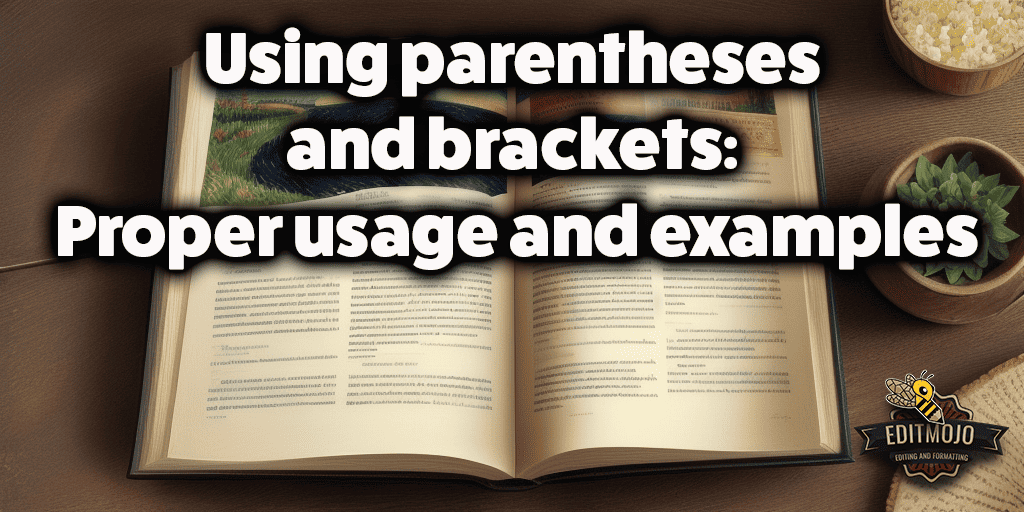 6. The Name of the Rose by Umberto Eco
In The Name of the Rose, Umberto Eco transports readers to a 14th-century Italian monastery, creating a labyrinth of mysteries and intellectual puzzles set amidst a series of puzzling murders.
These top historical fiction books of all time are our key to the treasure trove of the past, illuminating the human condition throughout the centuries. They blend fact and fiction to create a colorful tapestry of human history, one that's every bit as captivating as it is informative. Dive into these timeless stories and experience the magic of history like never before!
7. I, Claudius by Robert Graves
I, Claudius brings Ancient Rome to life through the fictional autobiography of Emperor Claudius, considered an unlikely and unworthy ruler. Robert Graves' novel is an intricate drama of political intrigue, ambition, and betrayal.
8. A Tale of Two Cities by Charles Dickens
Charles Dickens' A Tale of Two Cities vividly brings to life the tumultuous times of the French Revolution. It's a deeply moving exploration of love, sacrifice, and resilience set amidst the guillotine's shadows.
9. All the Light We Cannot See by Anthony Doerr
A Pulitzer Prize-winning novel, All the Light We Cannot See tells the parallel stories of a blind French girl and a German boy during World War II. It's a testament to the human spirit and the invisible ways we're connected.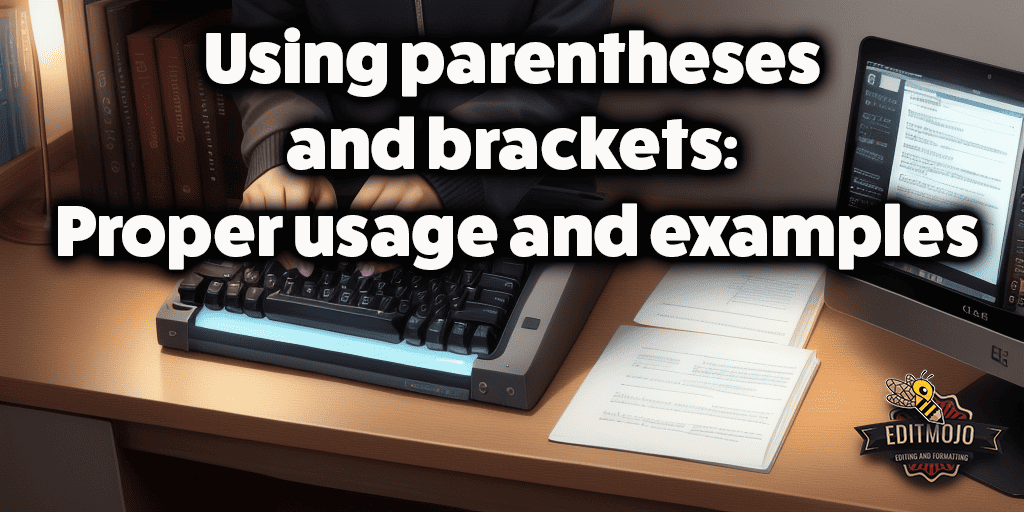 10. The Help by Kathryn Stockett
Set in the early 1960s, The Help explores racial tensions in Mississippi through the narratives of three women: two black maids and one white woman who dares to challenge societal norms. It's a poignant and provocative read that spotlights an era of immense change.
11. Outlander by Diana Gabaldon
Outlander combines historical fiction with a touch of time travel and romance. Its richly detailed narrative takes readers on an unforgettable journey from 1946 to 18th-century Scotland, filled with adventure, love, and conflict.
12. The Nightingale by Kristin Hannah
Kristin Hannah's The Nightingale explores the unsung heroism of women during World War II. It's a compelling, emotion-laden tale about two sisters in occupied France, each following her path to survival and freedom.
There's no denying the allure and timeless appeal of historical fiction. These top historical fiction books of all time allow us to escape the confines of the present, while simultaneously connecting us with our shared past in profound and meaningful ways. As they say, to know the future, one must first understand the past – and what better way to do so than through these incredible literary masterpieces?