What is the cheapest rate for book editing?
Cheap book editor rates can differ. Many factors contribute to the cost of book editing. Therefore, it is difficult to give a definite answer because every project is different, and it's hard to say what the cheapest rate for book editing may be.
The cheapest service for editing would be a basic proofreading service that's usually around $5 per 1K words.
The cheapest rate for book editing may depend on whether you're looking to self-edit or hire an editor. The author themselves can do self-editing, but they need to understand grammar and punctuation rules. This can take time and energy, so some authors hire an editor instead. Unfortunately, software like Grammarly is often used and skips mistakes or gives bad recommendations.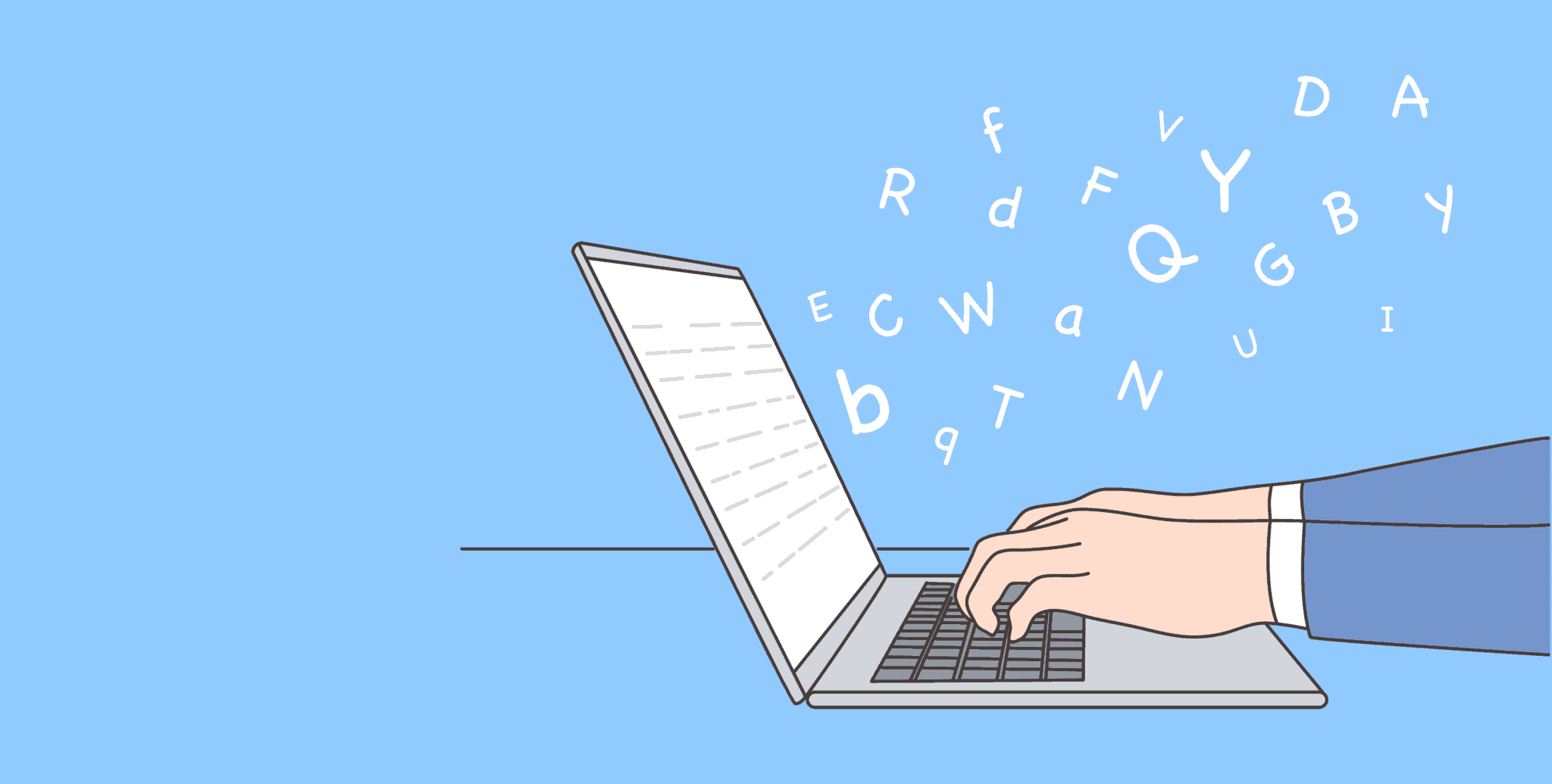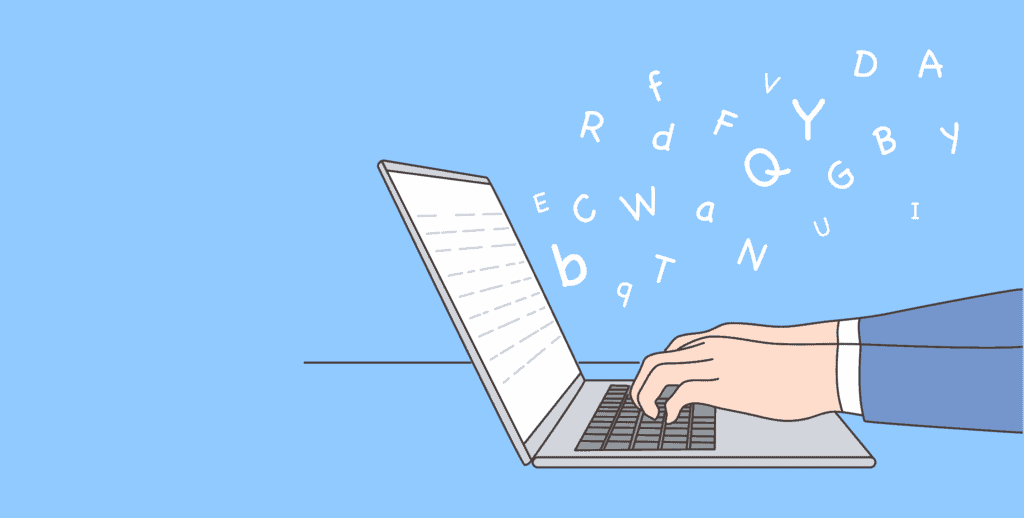 How to find the best cheap book editors for your manuscript?
The best way to find the right editor for your manuscript is to search for them on Google. You can also look at their website. If you are looking for an editor in a specific location, search by location.
There are many ways to find the right editor, but your manuscript must be ready before you search.
Find rates and get samples. That way, you can pick the cheapest and the one that provides the best work.
What are the main editing services offered by a book editor, and what is the pricing?
There are different types of editing services offered by a book editor and the price varies according to the type of service. For example, if you are looking for the cheapest, you want a sentence-level edit like proofreading or copyediting.
Editing is an integral part of the publishing process, which can make or break a book. It's not just about correcting grammar and spelling mistakes but also about making sure that every sentence in your manuscript is meaningful, clear, and concise.
Content level editing, like developmental editing, is often pricy. They focus on broad changes such as organization, structure, tone, and word choice, while copyeditors focus on more specific changes such as grammar and punctuation errors.
How to choose the Best Book Editing Service!
Choosing a book editing service is never easy. There are many factors to consider, such as the cost, the quality of the editors, and whether it's worth the investment.
Always get a sample and a flat rate for the work ahead of time.
Choosing a good affordable copyeditor or affordable developmental editor
Copyeditors are a great asset to any writer and are the most common types of editors for books. They make sure that your grammar and punctuation are correct, that you have used the right words, and that you have followed the rules of writing like the Chicago Manual of Style. Copyeditors can also be called proofreaders or line editors.
Developmental editors are usually more expensive than copyeditors because they provide a more in-depth review of your work. They will not only look for errors but also suggest how to improve your work. Developmental editing is sometimes called substantive editing or content editing.
The Best Places to Find Cheap Book Editors Online
Well, you found it! Of course, we are a little biased, but compare our quality with a sample edit with our price, and I am confident you will agree.
A book editor edits and proofreads manuscripts, drafts, and books. The editor's job is to make sure the work will be published in the best form possible.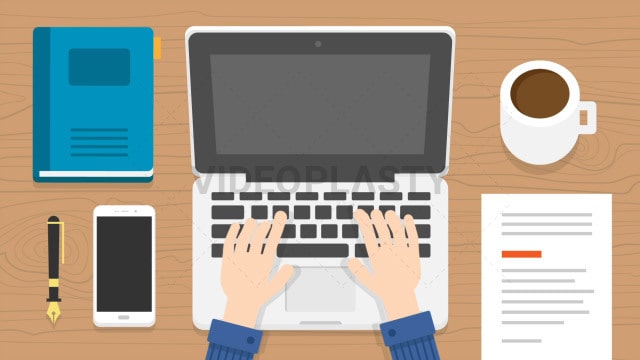 How to Hire a Cheap Book Editor to Make Your Writing Stand Out
If you are a freelance writer, you know that editing your own work can be time-consuming and tedious. You may also have a limited budget. However, if this sounds like you, then it is time to get creative.
There are many ways to get a professional-level book editor for cheap. You can hire freelancers on sites like Upwork or Freelancer.com.
It is essential to find someone with the right skill set for your project and the experience necessary to do the job well. It is also important to communicate clearly with them about what kind of editing services you need and how much work will be involved on their end, so there are no misunderstandings, wasted time and money.
What is the Average Price of a Cheap Book Editor?
The average price of a book editor can vary depending on the number of hours you need to spend with your editor.
An excellent place to start is by asking what you want your editor to do for you. For example, do you need someone who will edit just the grammar, or do you want them to edit the story?
The average cost of a book editor is $0.025 per word, so if your book is 100,000 words long, it will cost $2,500. Admittedly, that's far from cheap, but you can get a copyedit for as low as $1,000 if you shop around.
How Much Does it Cost to Hire an Experienced Book Editor?
An experienced book editor is the backbone of your book. They'll be able to take your manuscript and make it into something that you can be proud of.
However, there are a few things you need to know before hiring one. For example, how much does it cost to hire an experienced book editor? The more high profile they are, the more expensive they are.
The price range for an experienced book editor can vary depending on the experience level of the individual in question and where they operate. For example, a skilled professional might charge $2,000 or more per day, while someone with less experience might charge $200-$400 per day.
Editors can often charge per word, but you can also come across ones that work per hour.
What You'll Get with a Cheap Book Editing Service
A cheap book editing service is the perfect option to get your book edited but you have little money to spend.
You can hire an editor and get your book edited for a fraction of the cost you would normally pay.
This service will give you a better chance at success in the publishing industry, and it will also help you save money.
Saved money for a book means more can go toward marketing or other related services.
How to Find the Best Cheap Book Editor Near You
Find an editor who can understand your needs and offer the best advice for your manuscript.
The best way to find a good book editor near you is by asking around. You can also search online and look for editors close to you or those with the best reviews. Before hiring them, always ask for at least three references or testimonials from previous clients.
Most editors are online-only, but there are still some available locally, so do a search only for editors around your town or city. Local editors are often more expensive since local means meetings and consulting.
How to Use a Cheap Book Editor to Improve Your Writing Skills
The first thing to do is identify the problem areas, which will help you narrow down what type of editing you need. This can be done by reading your work aloud and listening for awkward sentences, misspelled words or used incorrectly, and other errors. Then, be clear with your editor about what you are looking for and listen to their advice.
It's important to note that editing your own work is not a substitute for hiring an editor. They will find any errors you missed because you are too close to the content.