Editing Giveaway – We always have at least one going!
How to Win Editing Giveaways and Sweepstakes
Social media is the place to be for editors and publishing companies that want to attract new clients and promote their editing giveaway.
What is an editing giveaway and where do I enter?
Editing giveaways are a great way to get discounted editing services for your manuscript. These contests are often sponsored by editing companies looking to spread the word about their services.
The best place to enter these giveaways is to search on social media. We always have a giveaway going, so check out our social media!
We offer several services for manuscripts and self-published books alike, such as helpful editorial feedback and formatting that can be tailored to your needs.
GOAL
Our goal is to help you publish the best version of your book!
How to Enter an editing giveaway
Giveaway entries are often limited to a specific number of entries per person. Each giveaway is a little different, but they often have incentives to earn more entries to have a higher chance of winning. So be sure to use your creativity and have fun in the process!
Expect flat discount giveaways to be a simple 'enter your email to reveal the discount code.' For prizes or free/deeply discounted services, you may have a chance to share on your social media to help get extra entries to win. See rules for the giveaway.
Tips for a Successful Entry into an editing giveaway
A common misconception is that editing prizes are just for experienced writers. However, that's not always the case. If you are just starting as an author, you can still enter.
Follow the rules and take every advantage possible to enter to win the contest. There will often be ways to get extra entries like following social media accounts or providing a shoutout on your platform.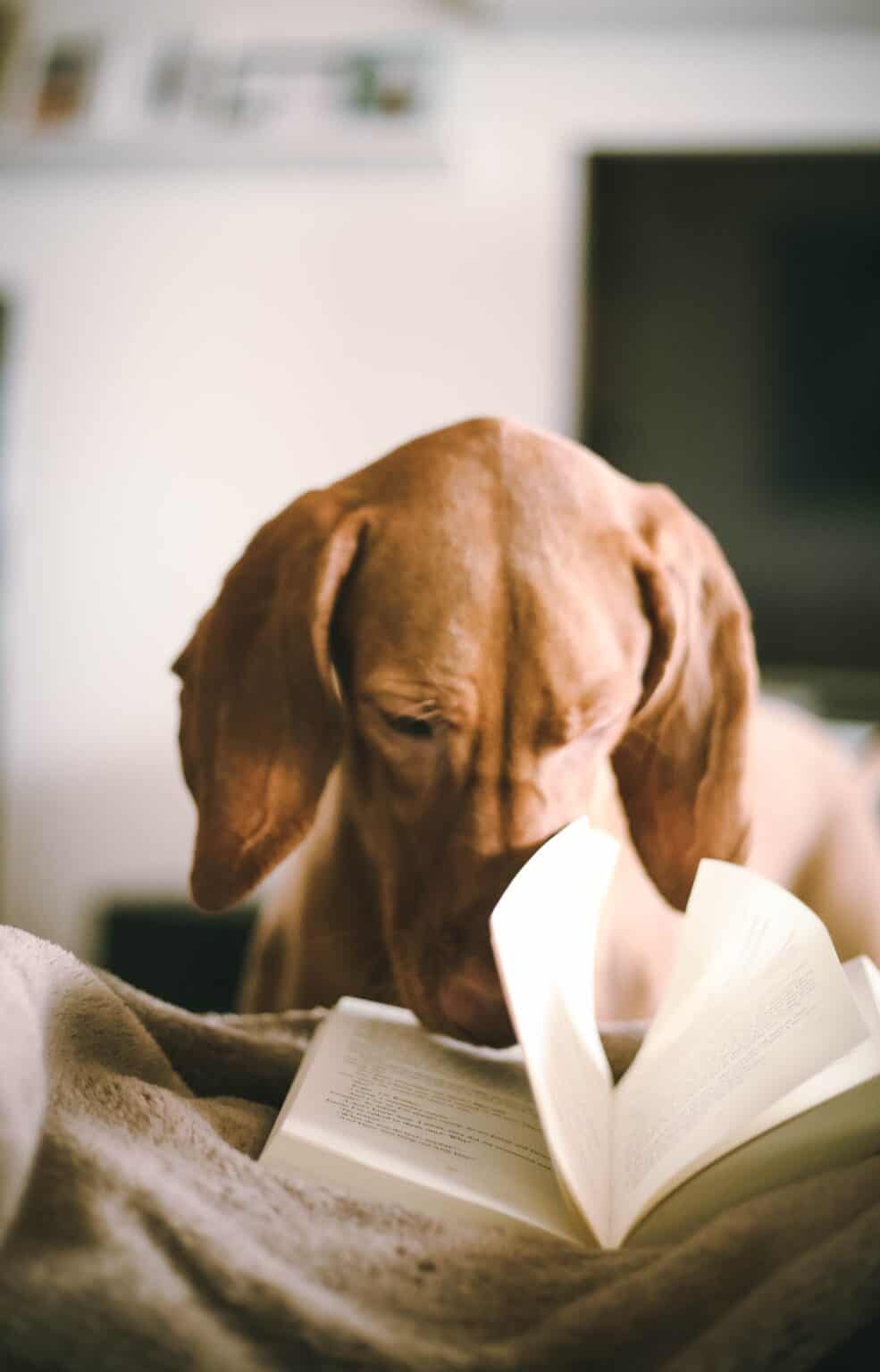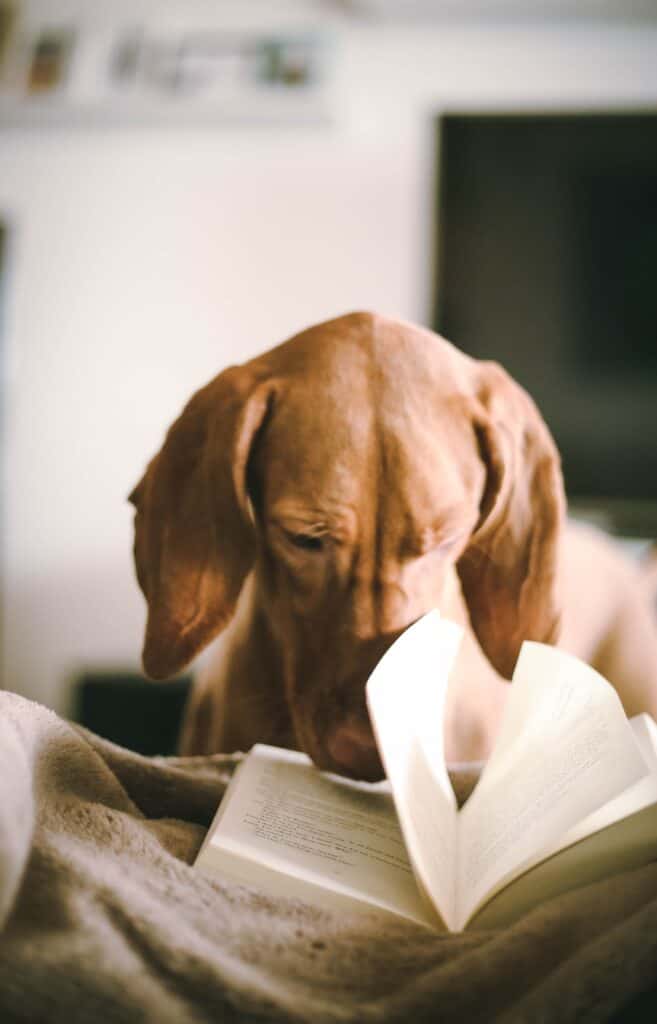 How to find editing discounts
In today's competitive market, it is not uncommon for businesses to attract potential customers with incentives. One way they can do this is by offering a promotional discount.
There are many ways you can find editing discounts. The best way for editing companies and editors to attract new clients is through social media, so search daily to spot new editing giveaways.
Another way to find an editing discount is to browse through the websites of various editing services and look for a "Promotions" or "Discounts" section on their site. Some editors also offer promo codes on their social media pages, so it's worth checking out those too! Almost every discount giveaway will be posted on social media, so make sure you search Twitter, Facebook and Instagram daily!
Is there a difference between getting an edit with a giveaway discount and paying full price?
Getting an edit with a giveaway discount is an excellent way for authors who might not be able to afford it to get their book in the hands of readers. It is also a good way for authors to test how their book will do with editing.
Whether you are paying full price or a discounted price for your edit, you shouldn't expect your editor to treat the manuscript differently.
What you should know before entering an editing giveaway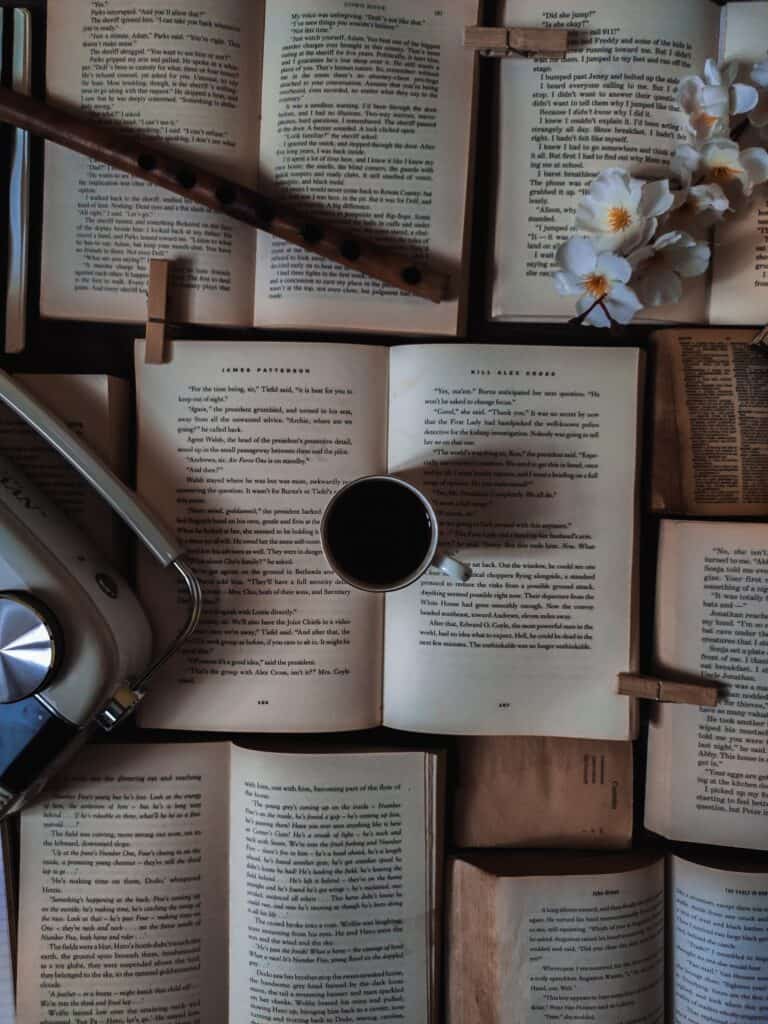 Editing is a highly skilled profession. It is not just about reading and correcting grammar mistakes. Editors should be able to identify the strengths and weaknesses of a manuscript and know how to make it better. The ideal editor will also understand your goals and expectations for your manuscript.
If you win an editing giveaway for a specific type of editing, you likely didn't check out the editor or get a sample edit beforehand. You may not even prefer the type of editing you won. You can often negotiate with the editing company. For example, if you won a giveaway for copyediting but need a heavy edit, you can often discuss it with the editing company and work out a deal so you get both a discount and the service you want.
Common mistakes when entering an editing giveaway
1. Not following the rules of the giveaway. Read the rules carefully, and follow them precisely.
2. It is not a good idea to enter a contest just to test out the editing. That is what a sample edit is for, and you don't want to win if you aren't ready for the edit. For our giveaways, you have only fifteen days to provide the content for the edit (or other service like formatting).
3. Not communicating with the editor with what you are looking for. Treat it like any other editing service you are ordering.
Benefits of winning an editing discount giveaway
Having an experienced, professional editor at your disposal is a great help when trying to improve your content. Editing can dramatically increase the success rate of your book and make it more relevant and valuable.
So, what are the benefits of winning an editing discount giveaway? First, a professional editor can improve the quality and flow of your content. Second, they will also significantly reduce any chance for error – editing improves the accuracy, readability, clarity, authority, and overall impact of any written content.
Plus, most giveaways have a limited time to submit, which holds you accountable and helps push you to that next step.
Book editing is expensive and will take up the majority of your budget. Getting a steep discount will free up funds for marketing, cover design or anything else you want to do with publishing your book.
The disadvantages of editing giveaways
As consumers, we are bombarded with discounts and giveaways. However, you might not be ready, or it might not be for the exact service you need. If you aren't ready, then don't enter. We (Editmojo) are always running giveaways and discount sweepstakes/contests.
If you enter and win and aren't ready, you have limited time to submit your book. That could be a blessing to kick it into high gear, or it could rush you and you miss out on making the most out of the opportunity. It's best to only enter an editing giveaway when you are ready to get it edited.
Why you should enter an edit giveaway
There isn't a whole lot of competition, and your chances of winning are relatively high. Editing giveaways are often in place to help the business grow and will have incentives to help spread the word about the company and service. Many participants won't put in the work, so for those that do, they stand a higher chance of winning. Plus, the easier giveaways for discounts are mostly 'everyone is a winner' types, so it's a great way to save some money.